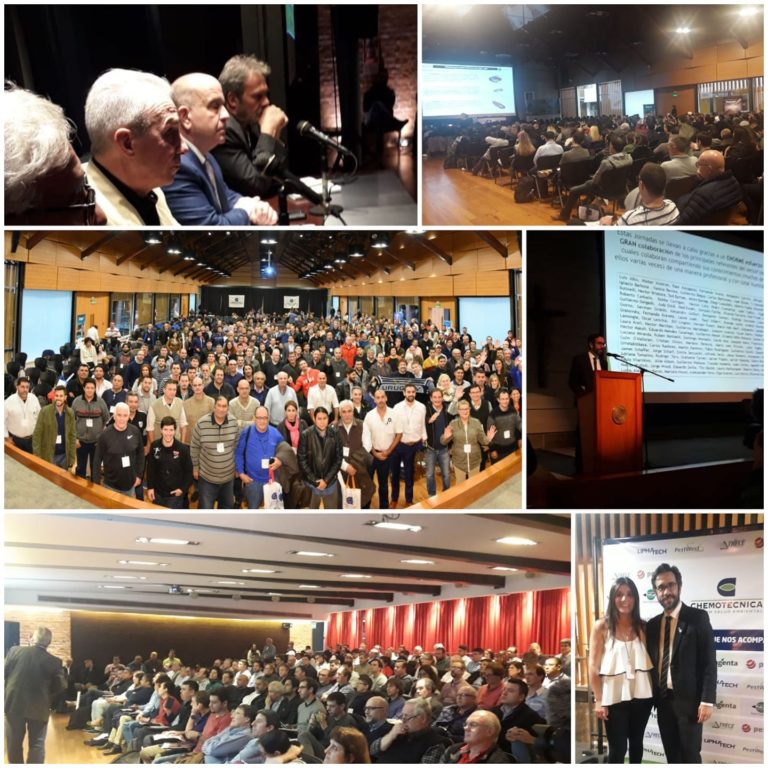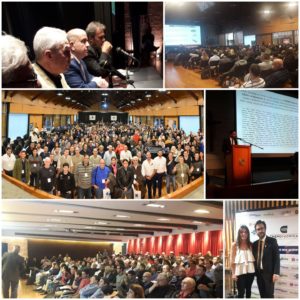 Held May 21 and 22, 2019 at the UCA in Puerto Madero. Featuring Dozens of presentations and attended by over 1000 pest management professionals. This is Latin America's largest pest management trade show. Our own…
Read More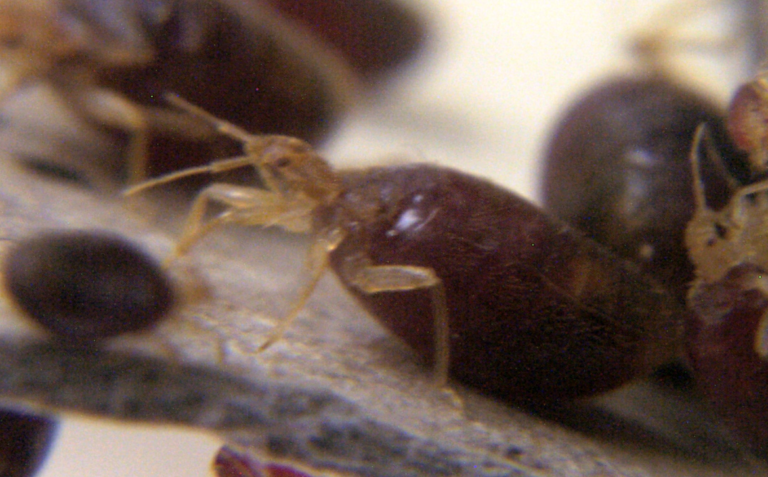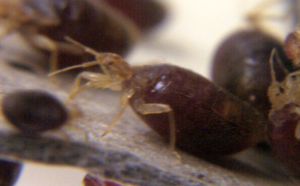 Featuring Tommy Powell from MGK Tommy provided and update on the latest research on bed bugs and their control. He also offered a demonstration of cutting-edge tools that are making the grade in the field.
Read More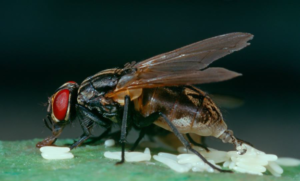 Small Flies – Big ProblemsFeaturing:  Harry Bryan, Nisus Monday, April 29, 2019 An advanced training program on small flies and their control in residential, commercial and healthcare facilities. Biology and habits; breeding site preferences; health…
Read More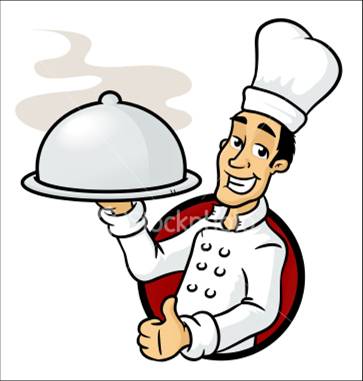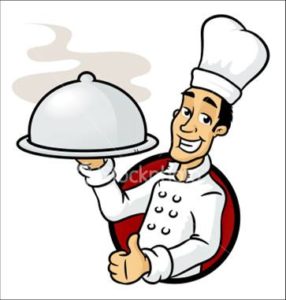 Featuring: Craig Martelle, J.T. Eaton An update on recent changes to pest management principles and practices, sanitary codes and regulations for food accounts. We reviewed acceptable chemical and non-chemical options as well as the proper…
Read More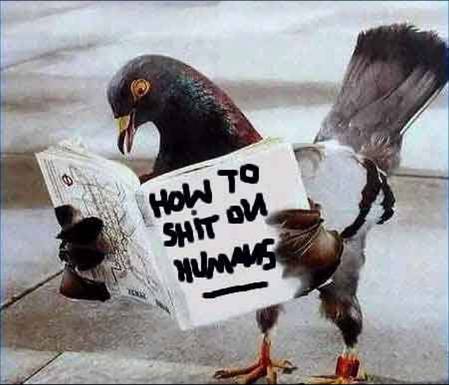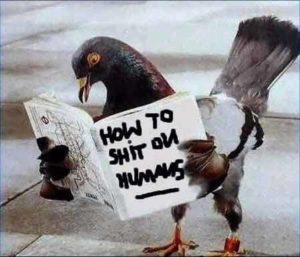 Featuring: Ray Olschewski, ACEBird Barrier A great program on bird biology, habits and behavior. We discussed the importance of bird control from public health and aesthetic perspectives. We learned how to choose the best control strategies…
Read More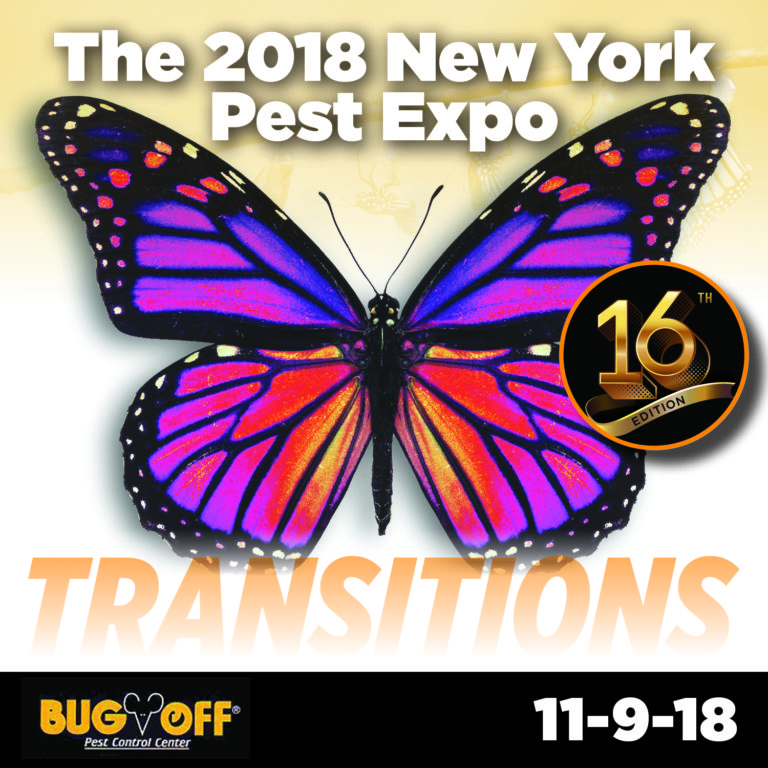 Food * Cocktails * Gifts * Prizes *  Exhibits * Training * Special Offers * Great Location * Free Parking * Fresh Speakers * New Themes! The 16th edition of the New York Pest Expo. Friday, November…
Read More


Featuring John Phil Bell Labs An advanced training program on rodents and their control from a public health and economic loss perspective. How to prepare a customized plan based on a thorough assessment. A special…
Read More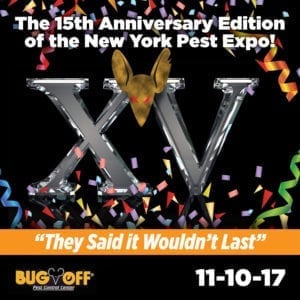 Our Speakers: Dr. Reid Ipser, Ph.D., Nisus Corp. Pesticide Families, Modes of Action and Overcoming Resistance Resistance often has a direct relation to the pesticide families we choose to use. Pesticide families, in turn, are…
Read More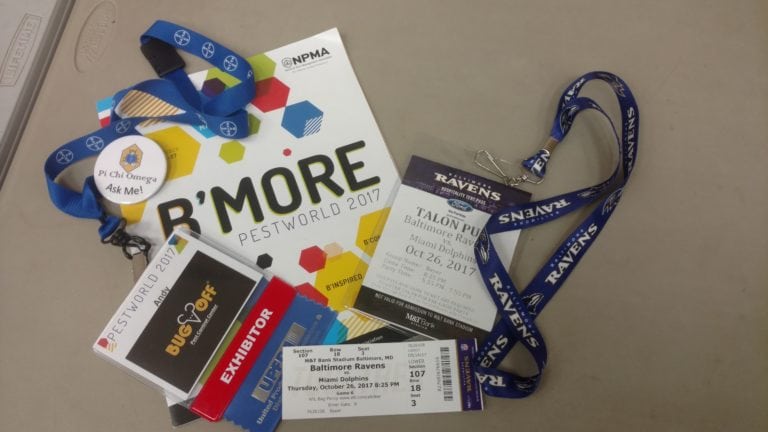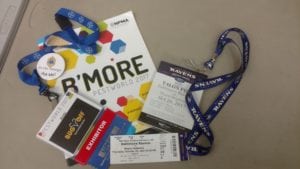 Pest World 2017 was held October 23 through October 27, 2017 in Baltimore MD. Was able to visit the Inner Harbor, Little Italy, Canton, Fells Point and the Basilica. Had some great meals with my…
Read More
THE PEOPLE SPEAK
Andy Linares is a man of the highest integrity with a strong sense of honor. I had the pleasure and privilege of working with Andy on a host of projects while I was the editorial director of PMP magazine, and I am here to tell you that Andy will deliver on what he promises. It's rare these days to find a business partner in which you can have absolute trust — but Andy Linares is just such a partner.
Frank Andorka, OH
2012 was my favorite Expo so far, and I have attended 9 of them! The spirit was incredible! Everyone came together in the wake of hurricane Sandy to prove that New York is the greatest city in the US and Bug Off leads the pack in NY-Style Events!!!
Jacque S., IL
Great meeting, Sir. It was a privilege to be included as a speaker. Your event should serve as a model for how it can be done. You engaged both the audience and the exhibitors. Both groups got value for the time and dollars spent to attend. Well done!
Jeff McGovern, FL
Andy is a very good contact to have. He makes sure all of his staff is fully informed in pest control. We invested in our staff and sent them to Andy for pest control training.
Jesus M., NY
They were really helpful when I had bug problems in my house. And were even considerate enough to orient me on what was the best solution for my problem. 
~Eduardo M.
This is the greatest and most helpful company when it comes to bugs/pests and how to effectively deal with them.  All the workers are very well educated, helpful and understanding.  They never try to sell you tons of products, you leave with exactly what you need every time!
COPYRIGHT 2018 BUGOFF PEST CONTROL CENTER