About Bug Off Pest Control Center




Commercial Pest Control Supply Store
As a PESP Partner with the EPA, Member of ESA and Pi Chi Omega, Sponsor of the PMP Hall of Fame, Underwriter of the Hall Of Fame Plaques at Purdue University, Member of the NPMA and NYPMA, Powerhouse Distributor, Member of UPFDA, Master Educator and Elite Training Institution, Bug Off Pest Control Center has clearly cemented its position as an Industry Leader.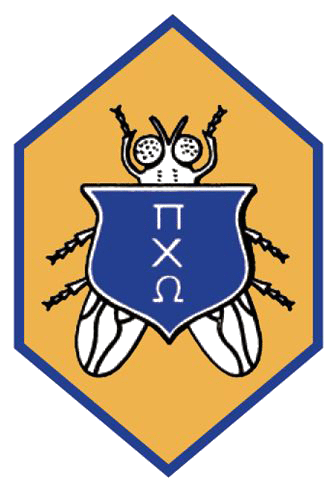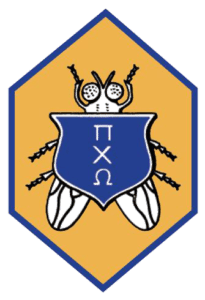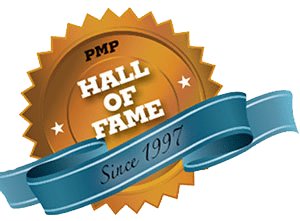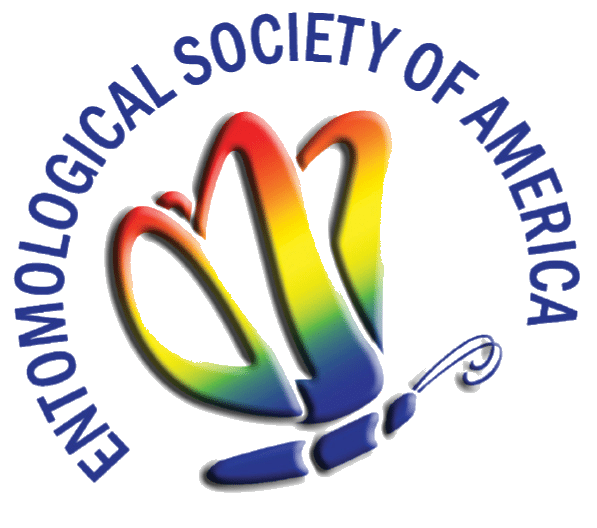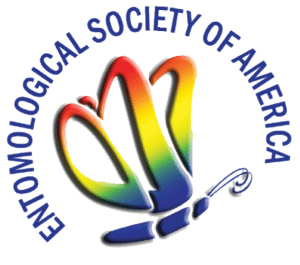 UPFDA
About Bug Off Pest Control Center -
Commercial Pest Control Supplies
Founded by Andy Linares in New York City in 1987, Bug Off Pest Control Center has become a powerhouse distribution hub and elite training institution.
Bug Off offers "Everything in Pest Control": supplies and equipment, training programs, special events, an online store, technical backup and business support services. "Everyone on my staff is experienced and well trained," Andy assures his current and future clients and customers. "Anyone of us can direct customers to the right products and techniques."
Professionals frequent Bug Off's website to preview technical articles and videos, search for employment opportunities and to shop online.
Bug Off's social media channels also attract a devoted following, especially Bug Off's blog "The Center."
Bug Off's educational programs increase knowledge and elevate professionalism. Bug Off has trained thousands of individuals; hundreds have become licensed through its Pest Management Career Training Course, and dozens have gone on to open their own businesses. Bug Off's foundation of success has been built on knowledge and education as much as on hard work. Bug Off is all about educating people about the pest management industry and its products and providing the training necessary for becoming a well-rounded pest management professional. "We've always tried to be a center of innovation and knowledge. That's why people come to us not only for what we sell but also for what we know." Andy says.
The crown jewel of Bug Off's events is the yearly New York Pest Expo, which draws hundreds of attendees; scores of exhibitors and features industry icons as guest speakers.
An EPA PESP Partner; ESA, UPFDA, and Pi Chi Omega member; member of the NPMA, NYPMA, Sponsor of the PMP Hall of Fame; Underwriter of the Wall of Fame at Purdue University - Bug Off Pest Control Center has cemented its position as an industry leader.
Be sure to check out these articles to learn more!
Visit Us:
1085 Saint Nicholas Ave
(Between 164 & 165 Street)
New York, NY 10032
Office Hours: 
Monday through Saturday
10:00 am to 6:00 pm
Contact Us: 
Phone: (212) 781-2304
Fax: (212) 781-0225
Send Us an Email
THE PEOPLE SPEAK
Andy Linares is a man of the highest integrity with a strong sense of honor. I had the pleasure and privilege of working with Andy on a host of projects while I was the editorial director of PMP magazine, and I am here to tell you that Andy will deliver on what he promises. It's rare these days to find a business partner in which you can have absolute trust — but Andy Linares is just such a partner.
Frank Andorka, OH
2012 was my favorite Expo so far, and I have attended 9 of them! The spirit was incredible! Everyone came together in the wake of hurricane Sandy to prove that New York is the greatest city in the US and Bug Off leads the pack in NY-Style Events!!!
Jacque S., IL
Great meeting, Sir. It was a privilege to be included as a speaker. Your event should serve as a model for how it can be done. You engaged both the audience and the exhibitors. Both groups got value for the time and dollars spent to attend. Well done!
Jeff McGovern, FL
Andy is a very good contact to have. He makes sure all of his staff is fully informed in pest control. We invested in our staff and sent them to Andy for pest control training.
Jesus M., NY
They were really helpful when I had bug problems in my house. And were even considerate enough to orient me on what was the best solution for my problem. 
~Eduardo M.
This is the greatest and most helpful company when it comes to bugs/pests and how to effectively deal with them.  All the workers are very well educated, helpful and understanding.  They never try to sell you tons of products, you leave with exactly what you need every time!
COPYRIGHT 2018 BUGOFF PEST CONTROL CENTER