The Business Leadership Cruise
With guest speakers:
Norm Cooper:
Lessons of a Lifetime in Pest Control
Lessons from the front lines of the pest control wars that you can use to make your company more distinctive, more effective and more valuable.
Dean Stanbridge:
Technology Solutions for the PMP
Up-to-the-minute information on the tools that will modernize your operations.Learn how to maximize their use. Compare key product features.
Harvey Goldglantz:
Recession-Proofing Your Company Using Sound Marketing Strategies
Establish a successful marketing plan.
Overcome adversity and raise your company's visibility and market share. Grow your business in a challenging economy.
A sail along the Hudson and East Rivers
enjoying views of the Manhattan skyline,
New York Harbor, Statue of Liberty and Ellis Island, The USS Intrepid, Brooklyn Bridge,
South Street Seaport, United Nations,
George Washington Bridge, The Palisades
Sponsored By









Weisburger Insurance Brokerage
Watch the Cruise Videos!
Provided by PMP Magazine's Pete Grasso
Cruise Slide Show (Provided by our friend Glenn Berman @ Budget Exterminating and featuring songs by his daughter Samantha Leigh)
Norm Cooper on Key Advertising Words
Norm Cooper on Adding Services
A Message from Dean Stanbridge
Views from the Cruise – Part 1
Views from the Cruise – Part 2
Views from the Cruise – Part 3
Views from the Cruise – Part 4
Views from the Cruise – Part 5
Cruise Photo Album
(Photos provided by Pete Grasso, Sam Soto and Peter Stieglmayr)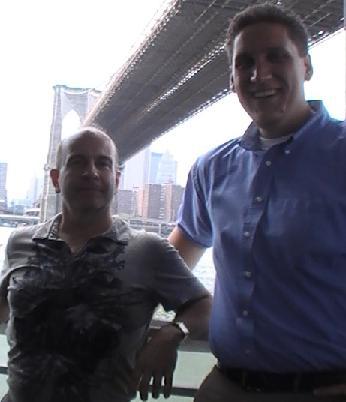 Andy & Pete Grasso under the Brooklyn Bridge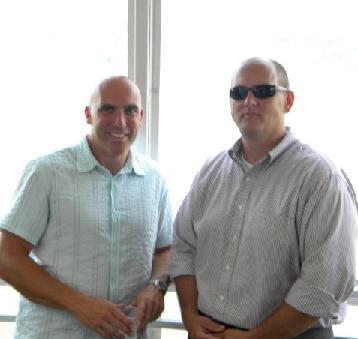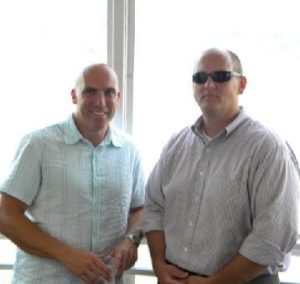 Dean & PMP Magazine's Publisher George Casey
Andy & the Star // Andy, Liz & Lucie at the registration desk