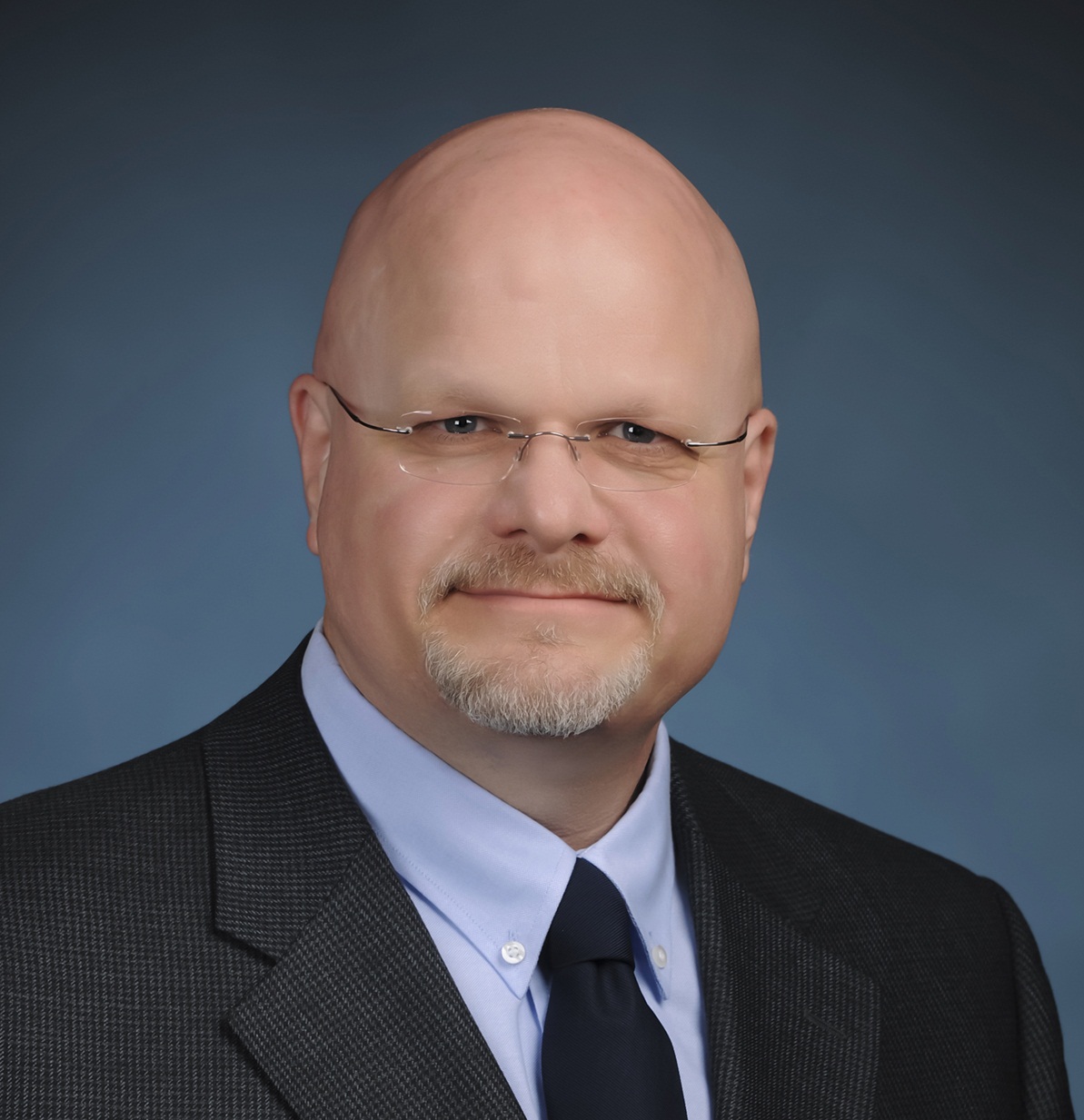 18 Jul

The Associate Certified Entomologist (ACE) Preparatory Course. July 18, 2013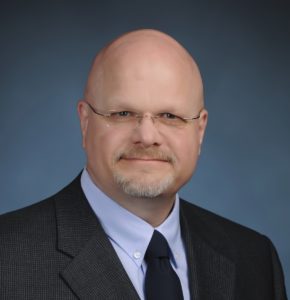 Thursday, July 18, 2013
7:00 am to 7:00 pm
Bug Off Career Training Center
1085 Saint Nicholas Avenue, New York, NY 10032
The Entomological Society of America (ESA), the largest organization in the world serving the professional and scientific needs of entomologists and people in related disciplines, created the ACE program in order to make entomological certification possible for the practicing PMP. In order to qualify, the candidate must have at least seven years of pest management experience, a current Applicator's license and must be able to pass a rigorous exam designed to test PMPs on practical aspects of applied entomology. Bug Off's ACE Prep Course will cover the major categories of competency found in the exam and is appropriate for anyone who is interested in becoming an ACE. The Course will be presented by Dr. Stuart Mitchell, a Board Certified Entomologist (BCE) and ranking member of the Society. Space is limited. We encourage you to register early.
Cost: $195.00.
Pre-registration required. No registration at the door.
Breakfast and lunch included.
NYS Credits: Core: 2.0, 7A: 5.0, 7C: 1.0, 7F: 4.5, 8: 4.5, 10: 5.0