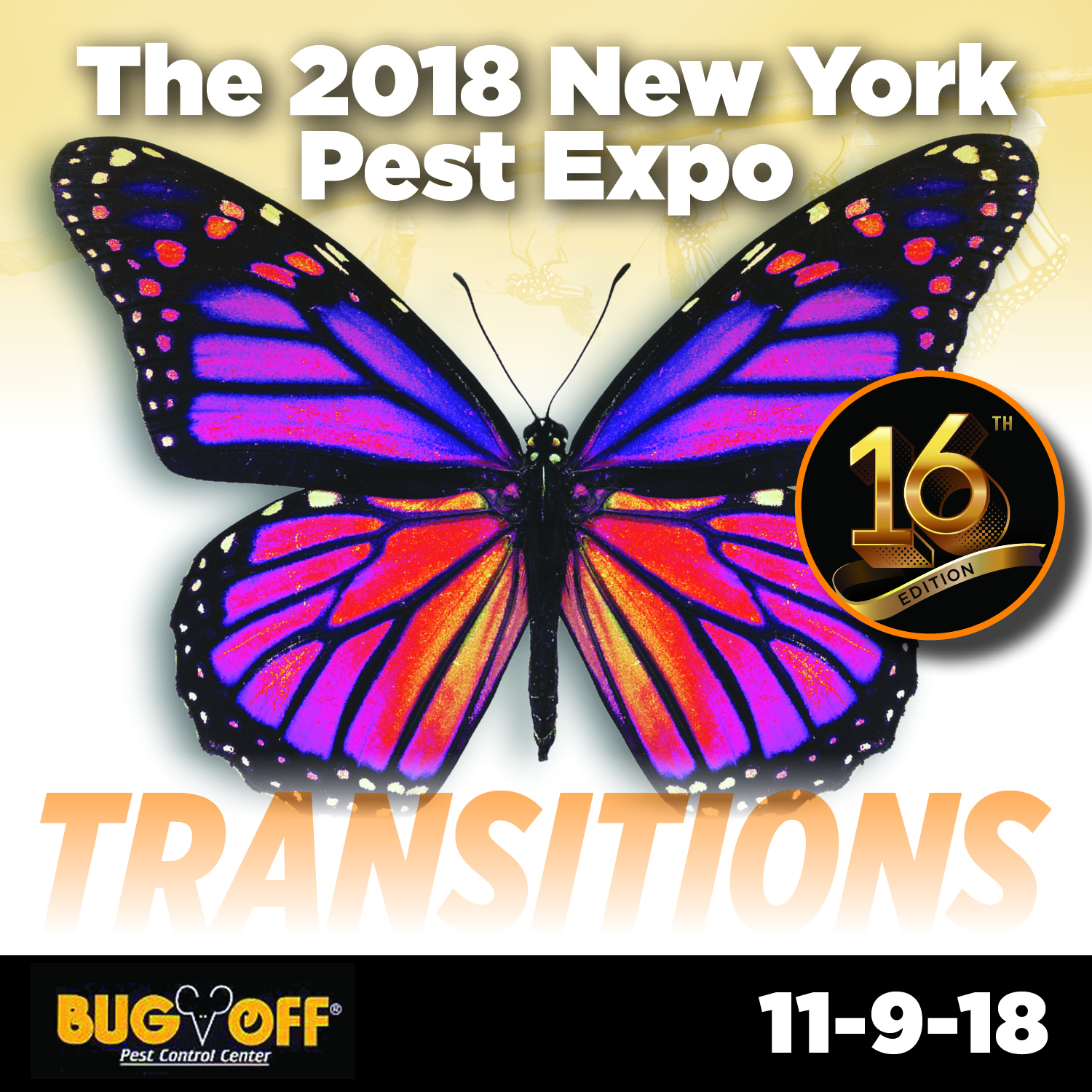 28 Nov

The 2018 New York Pest Expo – Transitions

Posted at 21:00h

in

Expos
Transitions 2018
Food * Cocktails * Gifts * Prizes * Exhibits * Training * Special Offers * Great Location * Free Parking * Fresh Speakers * New Themes!
The 16th edition of the New York Pest Expo.
Friday, November 9th, 2018
8am to 6pm
The George Washington Bridge Doubletree Hotel
2117 Route 4 East, Fort Lee, NJ 07024
View the 2018 New York Pest Expo Photo Album
View our Sponsored Content Page
Our Speakers: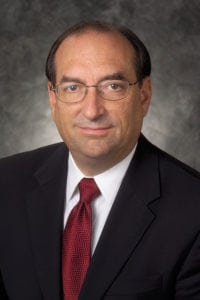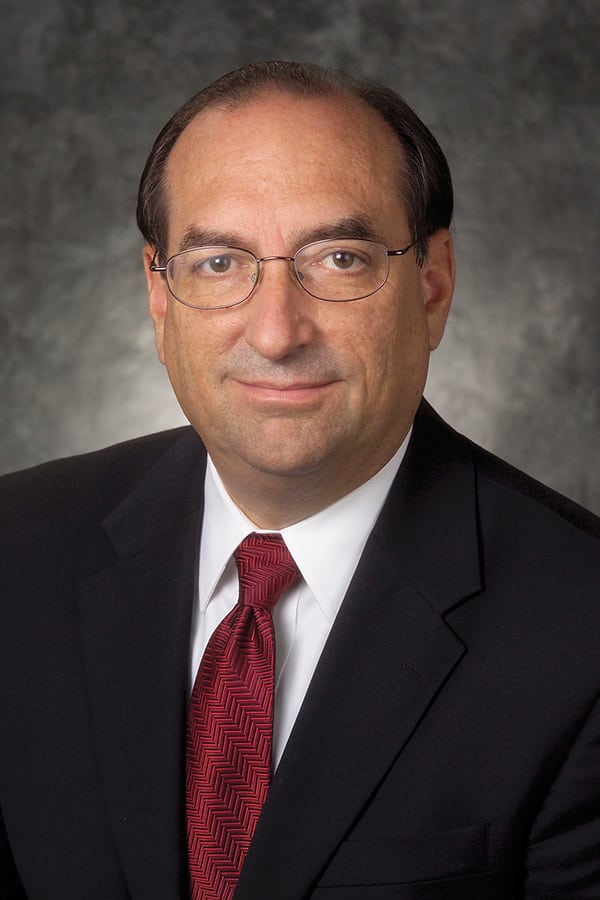 Greg Baumann, V.P. Technical Services and Regulatory Affairs, Nisus Corporation

Greg Baumann is Vice President of Technical Services and Regulatory Affairs for Nisus Corporation. Prior to joining Nisus, Greg was Vice President of Training and Technical Services for Rollins, Inc.  For sixteen years, Greg was with the National Pest Management Association. He began as Manager of Government Affairs and rose to Vice President of Technical Services. He was instrumental in the development of NPMA Standards for Pest Management in Food Plants, coordinated with regulatory agencies, and worked extensively on global, federal, and state food safety pest management issues. A degreed chemist, Greg has a strong background in food protection having started his career at Hershey Foods Corporation. Greg is a recipient of the PCT Leadership Award and was elected to the Pest Management Industry Hall of Fame. He is an appointed advisor to the United Nations World Health Organization and was a co-author of two chapters in the World Health Organization's book, The Public Health Significance of Urban Pests. Greg has been featured  in dozens of local television and radio shows as well as print media. This is Greg's first appearance at the New York Pest Expo. We are grateful to our friends at Nisus for sponsoring his presentation.
Smart Pest Management in Retail Food Accounts
Understanding the special needs and challenges of retail food accounts. How to develop sound programs. How to distinguish yourself  as the expert and rise above the rest of the competition.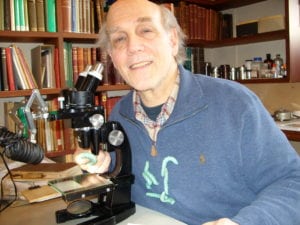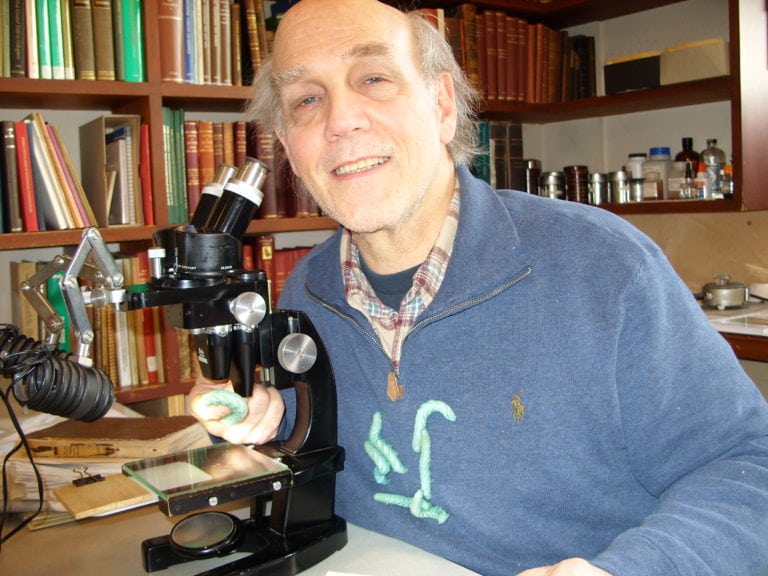 Lou Sorkin, BCE, Entsult Associates
Since 1978 Lou has provided entomological expertise to homeowners, businesses, associations and institutions. He has been involved in cases regarding species identification, pest management and infestations as well as the diagnosis of bites and stings as they apply to various aspects of applied, medical, veterinary, and forensic entomology. Lou  works extensively with pest management companies to implement integrated pest management programs for their clients. Lou is a specialist in entomophagy (the practice of using insects as food). Lou has made more presentations at the New York Pest Expo than any other speaker.
The Wonders of Complete Metamorphosis
Complete metamorphosis in insects is all about dramatic transformations in appearance. Lou will share examples of some of the more amazing and even weird changes in nature.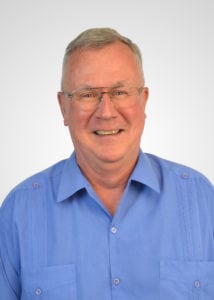 Dr. Stanton E. Cope, Jr., PhD, Vice President, Technical Products and Services, Atlantic Paste and Glue – Catchmaster
Stanton E. Cope, Jr. received his Bachelor of Arts degree in biology in 1976 from Swarthmore College. In 1980, he completed a Masters in Entomology at the University of Delaware, with emphasis on medical entomology. In 1988, Stan was awarded a PhD in public health from the University of California, Los Angeles, where he focused on medical entomology, tropical medicine and infectious diseases. In 1988, Stan was commissioned as a Lieutenant in the United States Navy, where he served as a medical entomologist for the next 23+ years, retiring with the rank of Captain. Most recently, Stan served as Director, Armed Forces Pest Management Board and Director, Defense Pest Management, in Washington, DC, where he had oversight of all aspects of pest management for the Department of Defense. He retired from the Navy in 2012 and joined Terminix as Manager and then Director, Entomology and Regulatory Services until 2016. Dr. Cope has authored over 80 publications and has delivered over 100 presentations at scientific meetings. He is a recognized expert on the history of medical entomology and yellow fever. From 2008-2012, he served as a Regional Director for the American Mosquito Control Association (AMCA). He was elected as Vice President for AMCA in 2014, and President in 2016. This is Dr. Cope's first appearance at the New York Pest Expo. We are grateful to our friends at AP&G for sponsoring his presentation.
Pest Control and Public Health:  Partners For The Good of All
A brief history of pest control and public health. The benefits of pest control from a public health, environmental, economic and psychological standpoint.
The Future of Mosquito-Borne Illness – What is The Next Zika?
Mosquitoes by the numbers. How they harm us and our ability to control them. Can we predict future outbreaks? What are the future threats?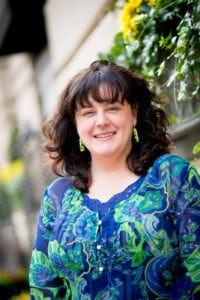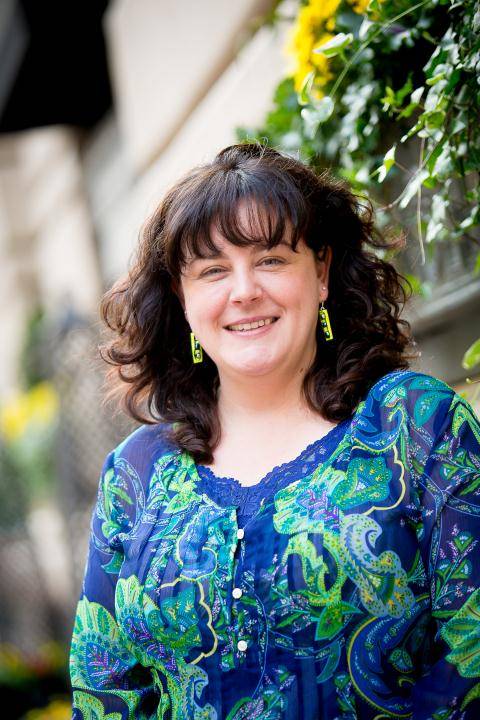 Dr. Nicola T. Gallagher, Ph.D., Technical Manager, NE and NW Region, Syngenta Professional Pest Management
Dr. Nicky Gallagher joined Syngenta Professional Products in 2012 and serves as the Technical Services Manager for the Midwest and Northeast Professional Pest Management market. Dr. Gallagher has a strong background in urban entomology. Dr. Gallagher maintains responsibility for all phases of field testing and technical support within her region and coordinates numerous research programs with university researchers. Through her work at Syngenta, Dr. Gallagher continues her passion for protecting people's health, property and their environment.  Dr. Gallagher holds a B.S. from the College of Mount Saint Joseph (Cincinnati, Ohio), along with an M.S. and a Ph.D. from The Ohio State University (Columbus, Ohio). This is Dr. Gallagher's third appearance at the New York Pest Expo. We are grateful to our friends at Syngenta for sponsoring her presentation.
What Makes Ticks Tick
With a steady increase in the incidence and spread of tick-borne diseases, the pest control industry must know how to manage a tick problem. Tick control can be an excellent add-on service for your business. This presentation will discuss the importance of tick identification, tick borne diseases and tools available for tick management.
John Murphy, Northeast District Sales Manager, Liphatech
John Murphy has spent over 35 years working in every aspect of the urban pest management industry.  He has extensive sales experience and has owned and operated commercial service companies, as well as a pesticide distribution firm.  John has been the Northeast District Sales Manager for Liphatech for twenty years.  Former Liphatech CEO Carl Tanner once remarked "John's familiarity with our products, as well as his consultative, problem-solving approach to the industry, means he's able to provide a high level of service to pest management professionals without missing a beat." This is John's second appearance at the New York Pest Expo. We are grateful to our friends at Liphatech for sponsoring his presentation.
Rodent Control – Let's Get Serious
We will review common misconceptions when it comes to rodent control. How do we use the rodent's behavior to our advantage and how do we best deploy the tools available to us? We will also offer an update on pathogens associated with rodents.
Our Exhibitors: