The 2016 New York Pest Expo – "Young Guns Edition." Friday, November 11, 2016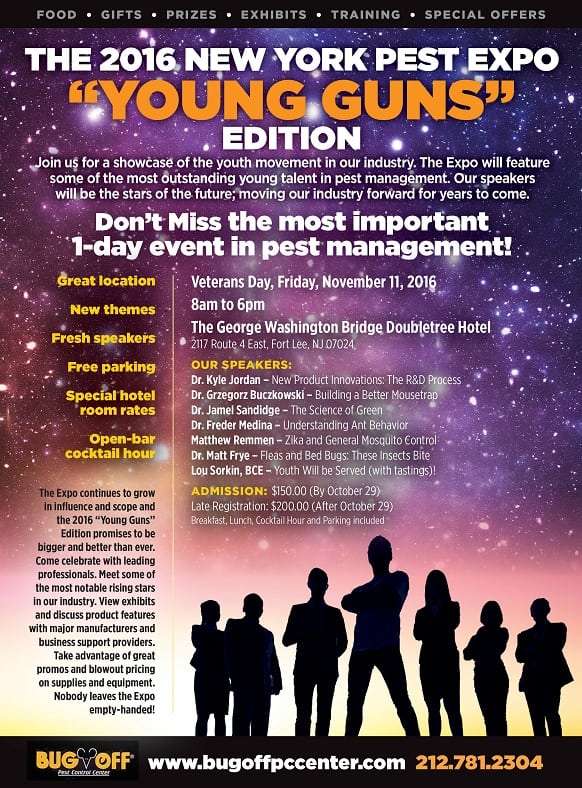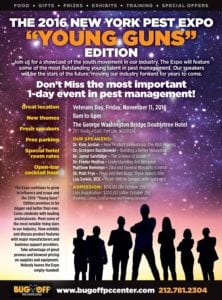 ---
Our Speakers: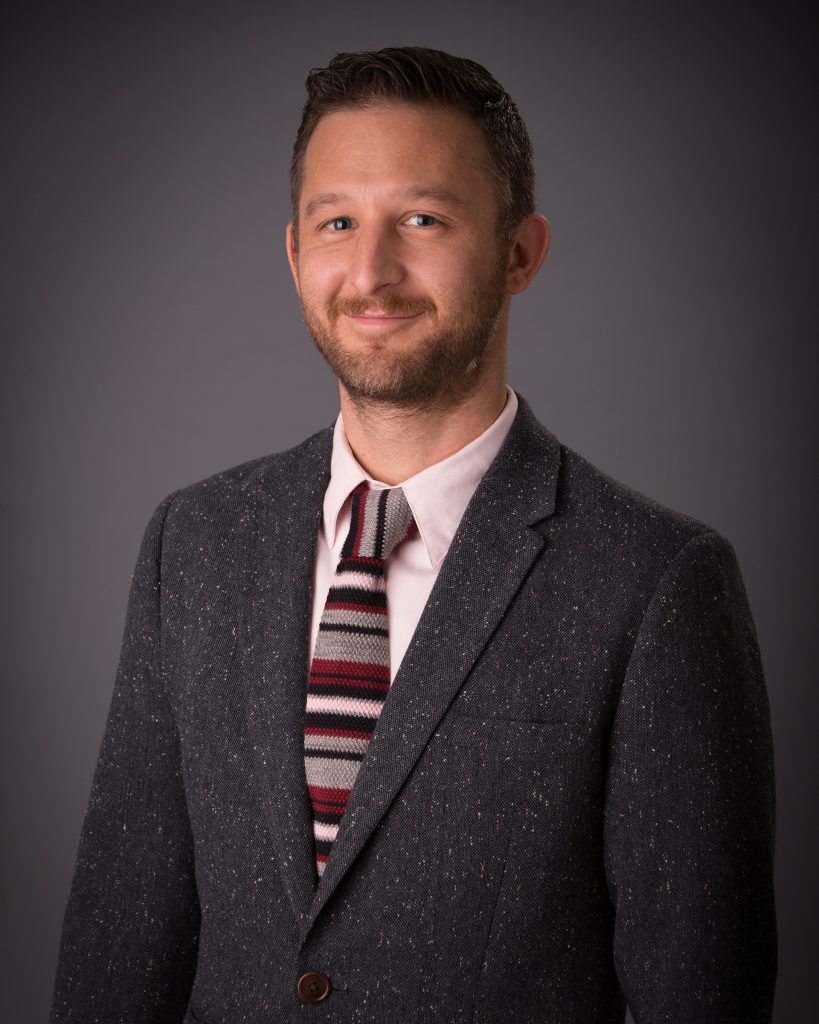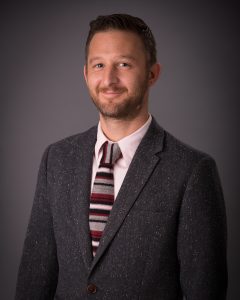 Dr. Kyle Jordan, Ph.D., BCE
Global Product Development Manager
BASF
"New Product Innovations – The Research and Development Process"
A discussion on the requirements for the registration of modern pest control products – R&D timelines, efficacy and safety studies and risk assessment reports.
Dr. Kyle Jordan began his pest control experience while studying at Ohio State, where he investigated human perceptions of insects and pesticide use and worked on product development and testing for a variety of manufacturers. He then joined the Whitmire Micro-Gen research team, where his main responsibility was termite product field research. After BASF and Whitmire joined forces, Kyle became a member of the BASF technical team, where he field tested products, trained PMPs, and provided technical support for BASF Pest Control Solutions products. He is currently the Global Product Development manager for Termite, GIC, and Rodent products for North America, working hard to help BASF bring innovative solutions to your businesses. This is Dr. Jordan's first appearance at the New York Pest Expo. We are grateful to our friends at BASF for sponsoring his presentation.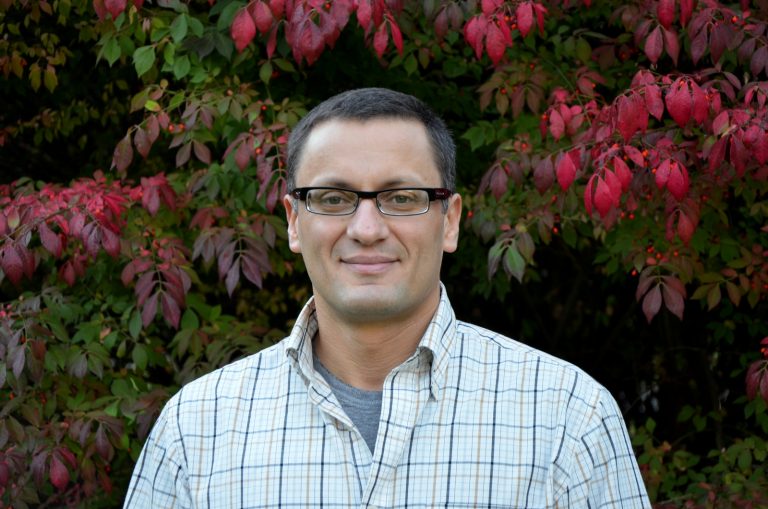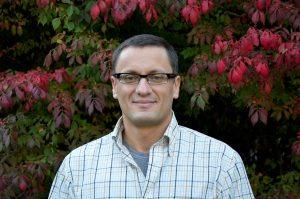 Dr. Grzegorz Buczkowski, Ph.D.
Research Associate Professor and Director, Industrial Affiliates Program
Department of Entomology
Purdue University
"Building a Better Mousetrap"
A presentation on the results of field studies seeking to improve the efficacy of bait stations and multiple-catch traps. Practical considerations to improve rodent devices through bait selection, luring techniques and device design.
Dr. Buczkowski has over 15 years of field and laboratory experience with all major urban pests including ants, cockroaches, termites, and bed bugs. Dr. Buczkowski's work in urban entomology started in 1996 at Rhone-Poulenc Agricultural Company in Research Triangle Park, NC where he performed pioneering work on fipronil bait for fire ant control. He received his M.S. and Ph.D. in Entomology from North Carolina State University, followed by a post-doctoral position at The Ohio State University. Dr. Buczkowski joined the Department of Entomology at Purdue University in 2004 where he is currently Research Associate Professor and Director of the Industrial Affiliates Program. His main research focus is on the ecology, behavior, and genetics of urban pest species, with emphasis on invasive ants. He is responsible for developing research and testing programs in collaboration with leading industry partners. Dr. Buczkowski has authored or co-authored over 50 scientific publications and numerous extension publications and presented over 80 papers at scientific and industry meetings. Dr. Buczkowski's work in urban entomology has been recognized by numerous awards including a scholarship from Phi Chi Omega, a scholarship from the North Carolina Pest Control Association, and a Recognition Award in Urban Entomology from the Entomological Society of America. This is Dr. Buczkowski's first appearance at the New York Pest Expo. We are grateful to our friends at Syngenta Professional Products for sponsoring his presentation.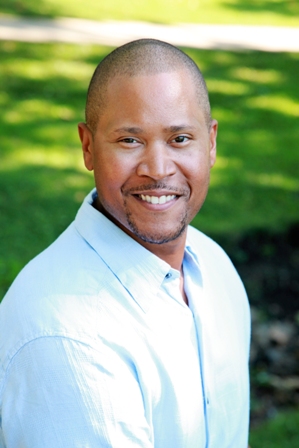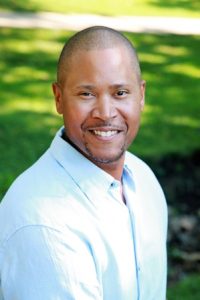 Dr. Jamel Sandidge, Ph.D.
Rockwell Labs
"The Science of Green:"
The science behind botanical insecticides, formulation types and proper methods of use. An exploration of other non-botanical "green" options.

From a child who performed experiments on insects and spiders, to an adult who just could not shake his childhood fascination; some things never change. Dr Jamel Sandidge has been involved in multiple levels of the pest management industry for the last 16 years. He has developed a gift for simplifying complex subjects, complicated regulations, and difficult challenges in pest management. Since 2013, Dr. Sandidge has been a Research Entomologist at Rockwell Labs Ltd and is responsible for product research and development, and operates an insect rearing and testing facility. As a graduate student at the University of Kansas he introduced the world to the urban ecology and genetics of brown recluse spiders, while starting a pest management company in his spare time. He owned and operated BRS Pest Control and Consulting for 9 years, focusing primarily on difficult pest manage cases, earning his company the moniker of "The Persistent Pest Specialists" Dr Sandidge is the author of Brown Recluse Spiders: A Knowledge-Based Guide to Control and Elimination, and the inventor of the DustRODTM dusting extension and the LumaTACTM tactical flashlight holder. This is Dr. Sandidge's first appearance at the New York Pest Expo. We are grateful to our friends at Rockwell Labs for sponsoring his presentation.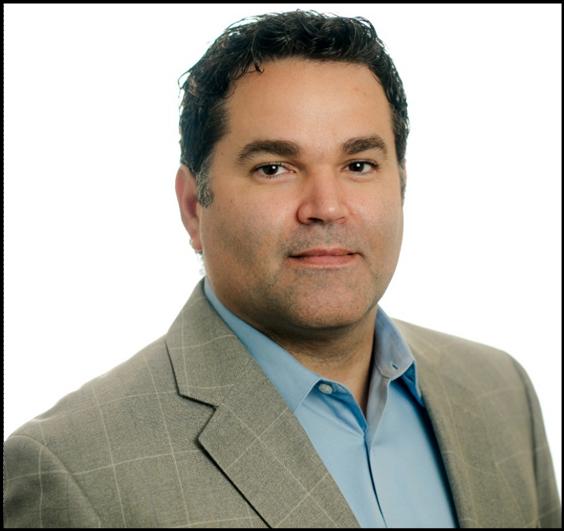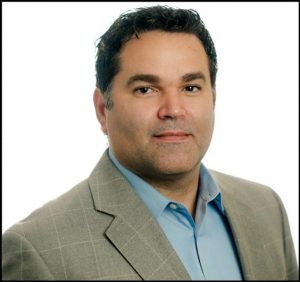 Dr. Freder Medina, Ph.D., BCE
Technical Services Representative – Western, USA
BASF Corp.
"Understanding Ant Behavior"
The latest scanning electron microscopy studies on feeding behavior and the colony. An introduction to the concept of "rings of protection" for optimum results. An overview of products with proven transfer effects.
Dr. Freder Medina is a native of Santa Clara, Cuba. In 1990, he worked on his first entomology project: "The Study of Insect Pollinators Visiting Wild Orchids and Other Epiphyte Plant Species in the Central Region of Cuba". In 1996, he received his BS in Agricultural Engineering from Universidad Central de Las Villas. During this time (1990s) he specialized in biological control and worked on the mass production and release of two parasitoid wasps against the fall armyworm in corn. In 1996, he and his family were granted political asylum status and settled in Austin, Texas. He soon joined ABC Pest and Commercial Services (formerly ABC Pest Control) where he obtained his Texas pest control operator license. In May, 2010 he received his Doctorate Degree (Ph.D.) in Entomology from Texas A&M University. That same year, he moved to his current home in Phoenix, AZ to work as the western regional technical director for Home Team Pest Defense. In 2012, he joined BASF and is currently BASF's Technical Services Representative for western USA. This is Dr. Medina's first appearance at the New York Pest Expo. We are grateful to our friends at BASF for sponsoring his presentation.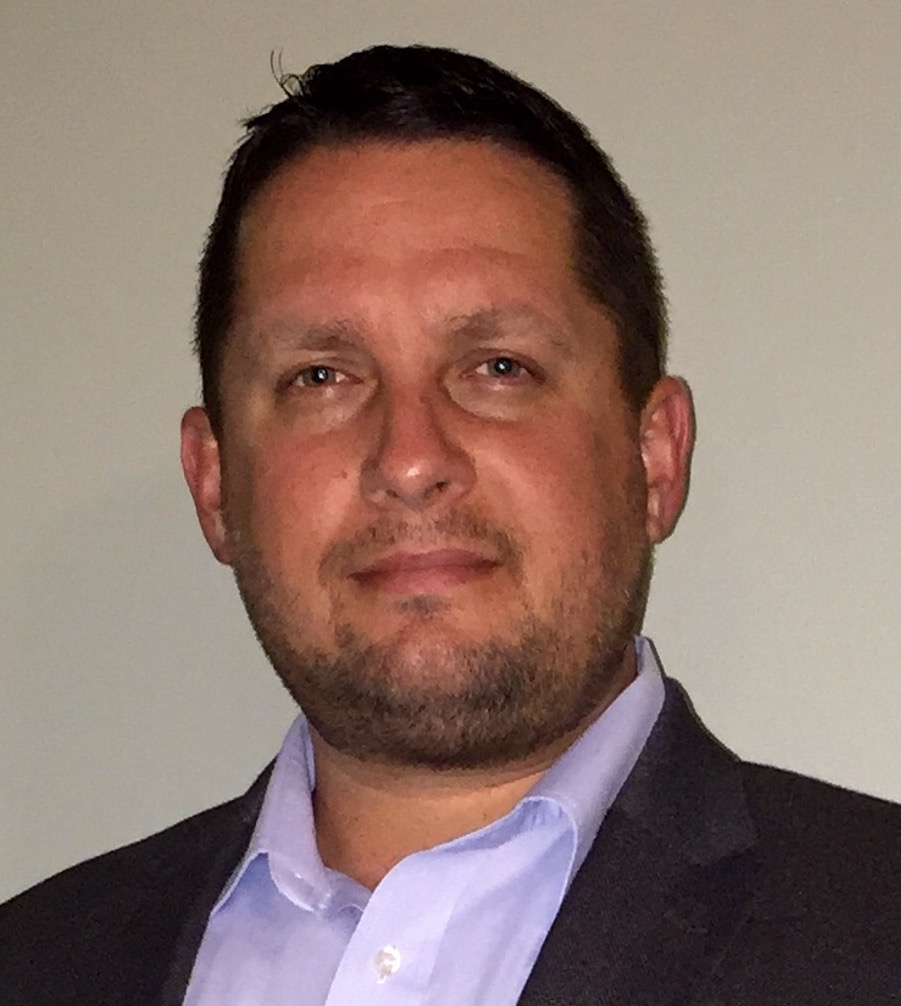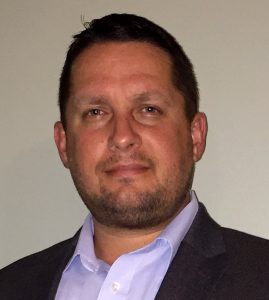 Matthew Remmen, MS
Bayer, ES
"Zika and General Mosquito Control"
Up-to-the-minute report on Zika distribution, clinical features and transmission. What are our options for control? A proposal for readiness and planning for vector-borne diseases.
Matthew Remmen received his B.S. from the University of Florida under Dr. Phil Koehler and his M.S. from UF under Dr. Rudolph Scheffrahn. He served as a Regional Entomologist and Technical Services Manager for Western Pest Services from 2000-2009. From 2009-2011 Matt was the Bed Bug Division Manager for Bell Environmental Services. Since 2011, he has served as Area Sales Manager for Bayer ES in South Florida and Puerto Rico serving in key roles in Vector Control Operations. Matt is familiar with all common forms of pest management and served on various committees and work groups for best management practices. He has been licensed in New Jersey, New York, and Pennsylvania with specialties in GHP, Termite, Fumigation, School IPM, Food Processing, and Public Health. He is the co-author, along with Dr. Kurt Vandock, of today's presentation. This is Matt Remmen's first appearance at the New York Pest Expo. We are grateful to our friends at Bayer for sponsoring his presentation.
"Flies and Bed Bugs: These Insects Bite!"
Why they feed on blood – shared adaptations among blood feeders – a comparative study. Bite marks and pest ID controversies. An update on best management practices.

Dr. Matt Frye is an Extension Educator with the New York State Integrated Pest Management Program at Cornell University. He provides education and conducts research related to pest management in and around buildings. Dr. Frye received his Master's and PhD in entomology from the University of Delaware and previously worked as an urban entomologist in the pest management industry. This is Matt's first appearance at the New York Pest Expo.
Bonus Lecture!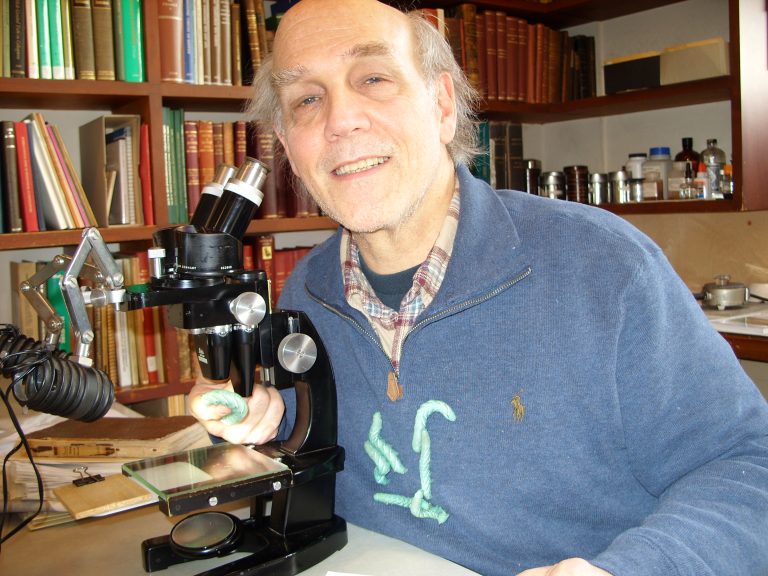 Lou Sorkin, BCE,
Entsult Associates
Youth Will be Served
The immature stages of insects are important. Arthropod metamorphosis is a process by which the animal changes behavior and often a different nutrition source. The different types of metamorphosis include complete metamorphosis ("holometaboly"), incomplete metamorphosis ("hemimetaboly"), or no metamorphosis ("ametaboly").Lou's presentation includes a tasting of many of the immature insects used for human consumption. If you can't beat 'em, eat 'em!
Since 1978 Lou has provided entomological expertise to homeowners, businesses, associations and institutions. He has been involved in cases regarding species identification, pest management and infestations as well as the diagnosis of bites and stings as they apply to various aspects of applied, medical, veterinary, and forensic entomology. Lou works extensively with pest management companies to implement integrated pest management programs for their clients. Lou is a specialist in entomophagy (the practice of using insects as food). Today's lecture includes a tasting. Lou has made more presentations at the New York Pest Expo than any other speaker (regardless of age).
Our Exhibitors
Allergy Technologies, LLC
Anstar Products/Fieldwork
Atlantic Paste and Glue
Atrix International
B&G Equipment Company
BASF
Bayer
Bell Labs
Bug Doctor/Bird Doctor, A Part of Anticimex
Reneotech, Inc. dba: EcoRaider
JT Eaton & Co, Inc.
HIBU
LiphaTech
Mattress Safe, Inc.
MGK
New York Pest Management Association
Nisus Corporation
North Coast Media/Pest Management Professional Magazine
PBC/Weisburger Insurance
PDM
Representing:
Rockwell Labs
PelGar USA
EPIC
Birchmeier
Make-"Em-Move
Pelsis, LLC.
PestPac – By WorkWave
PestWest Environmental
Pocomos Software
Rodent Capture, Inc.
Select Insurance Agency
ServicePro Software
Syngenta
Wildlife Control Supplies