The 2015 New York Pest Expo – "Honoring Women in Pest Management." Wednesday, November 11, 2015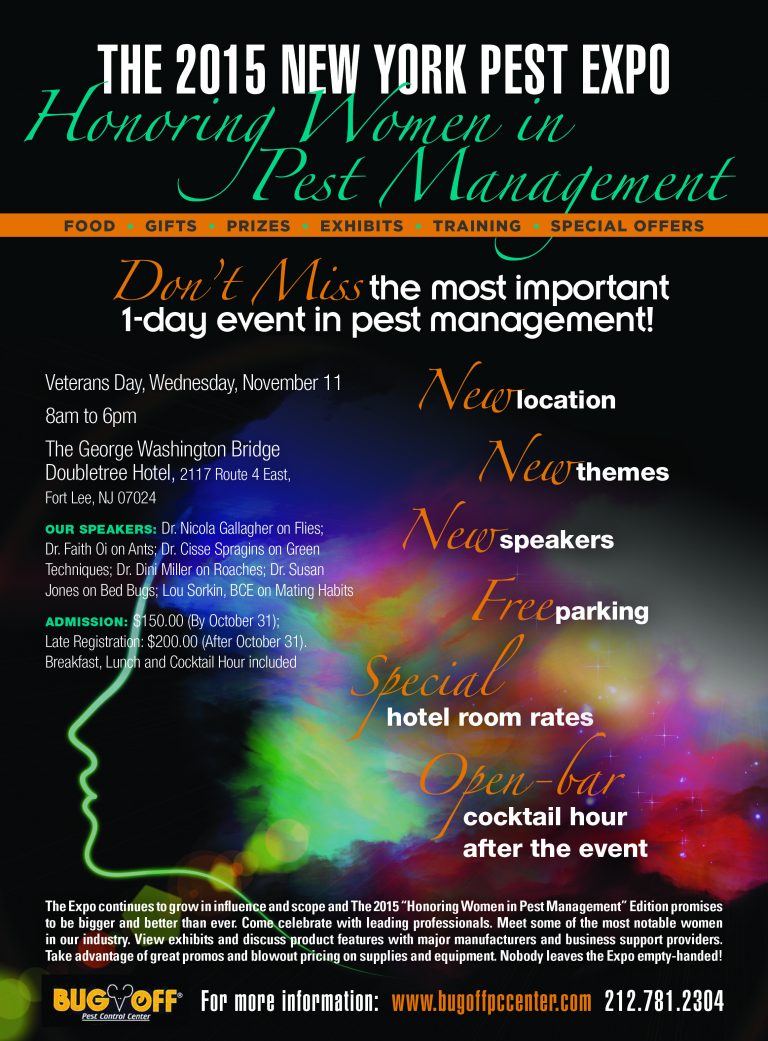 The 2015 New York Pest Expo
"Honoring Women in Pest Management" 
Food * Cocktails * Gifts * Prizes *  Exhibits * Training * Special Offers
All New: New Location * Fresh Speakers * New Features! 
Veterans Day, Wednesday,  November 11, 2015, 8 am to 6 pm
The 2015 "Honoring Women in Pest Management Edition" of the New York Pest Expo showcased some of the most notable women in our industry. This celebration featured lectures by Dr. Dini Miller on Roaches, Dr. Cisse Spragins on Green Pest Management, Dr. Susan Jones on Bed Bugs, Lou Sorkin on The Evolution of Mating Systems, Dr. Nicola Gallagher on Flies and Dr. Faith Oi on Ants. The Expo, which has grown into one of the most significant events in pest management, was presented on Veterans Day, Wednesday, November 11, 2015 from 8:00 am to 6:00 pm. It was held at the George Washington Bridge Doubletree Hotel in Fort Lee, NJ. This new venue allowed for free parking and special room rates. Attendees viewed exhibits and discussed product features with major manufacturers and product services providers and took advantage of great promotions and discounted pricing on supplies and equipment. In addition to breakfast, lunch, gifts, prizes, recertification training, exhibits and special offers, admission also included an open-bar reception at the end of the program.
Agenda:
Dr. Dini Miller: German Roach Control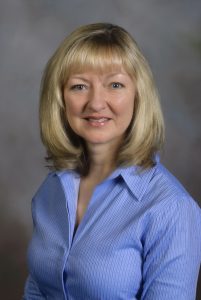 Dr. Cisse Spragins: Green Pest Management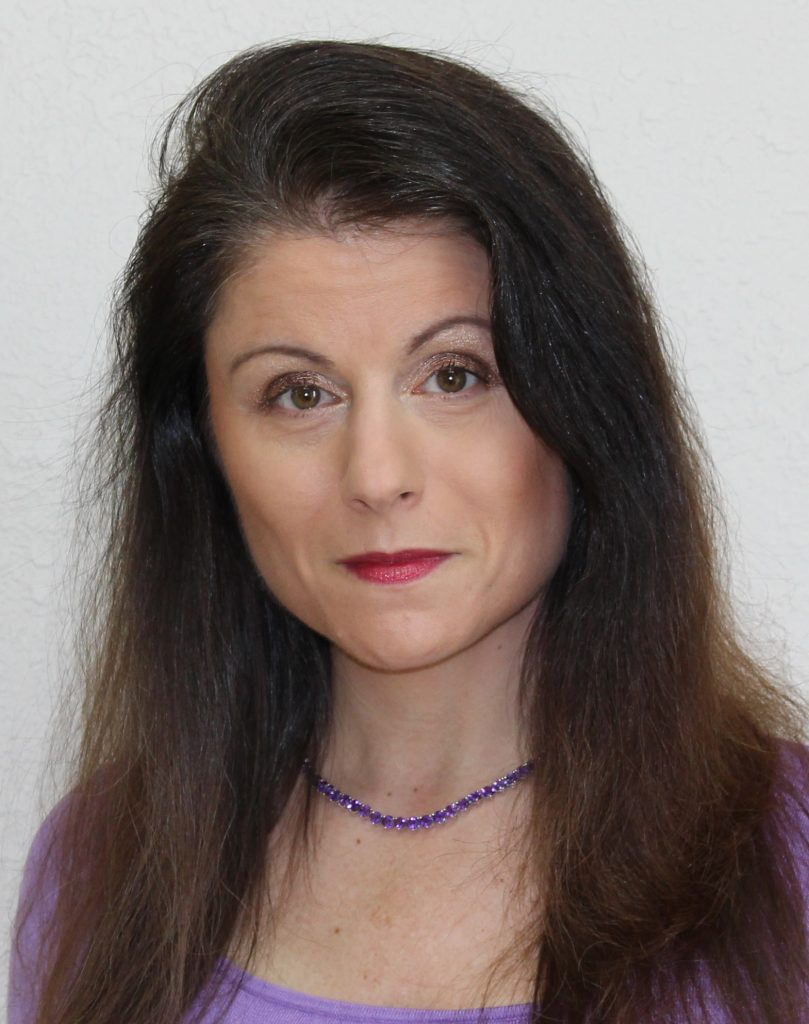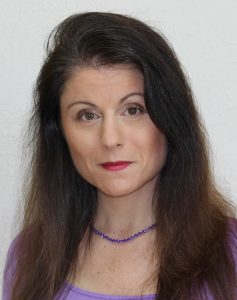 Dr. Susan Jones: Winning the Battle Against Bed Bugs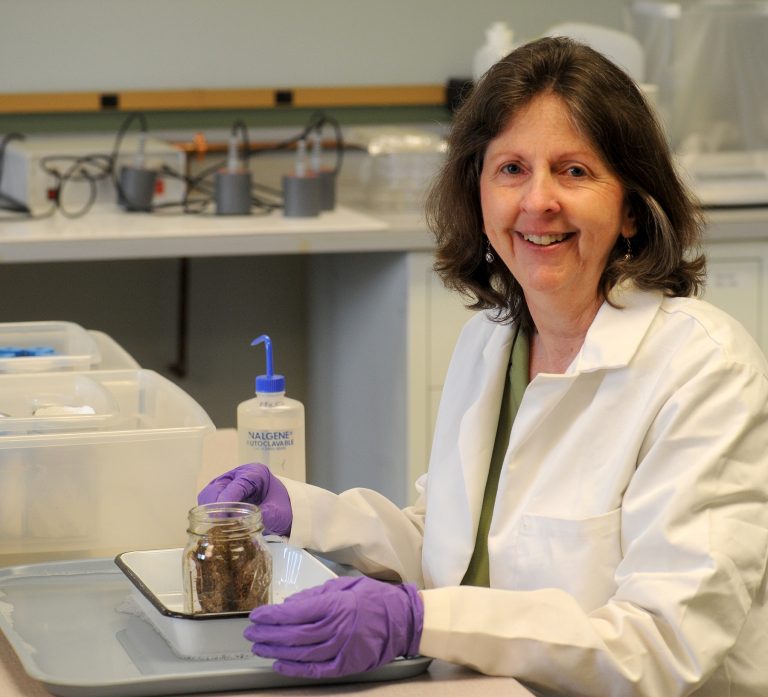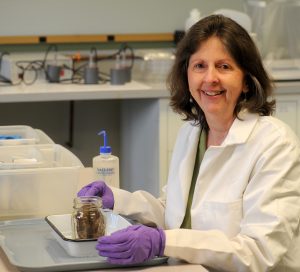 Lou Sorkin, BCE: Ladies' Choice – The Evolution of Mating Systems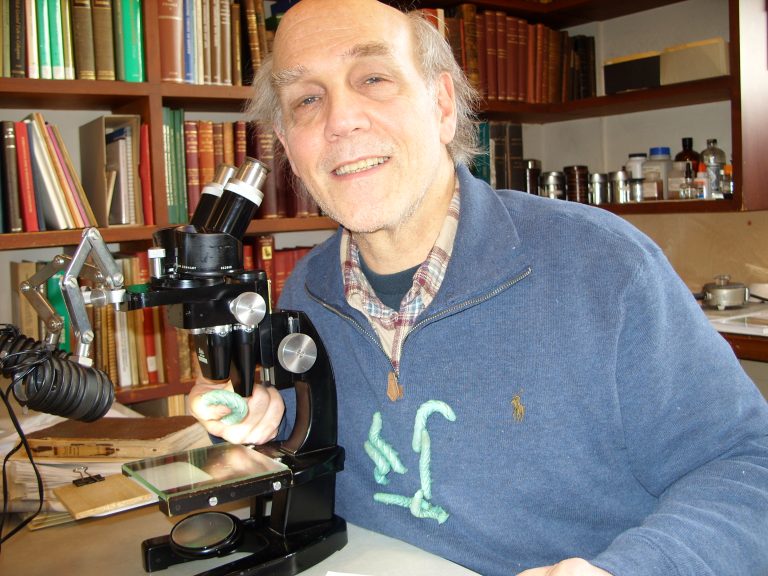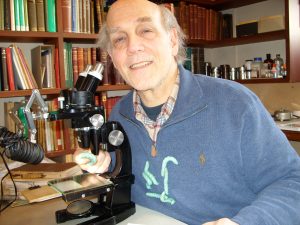 Dr. Nicola Gallagher: Managing Resistance in Flies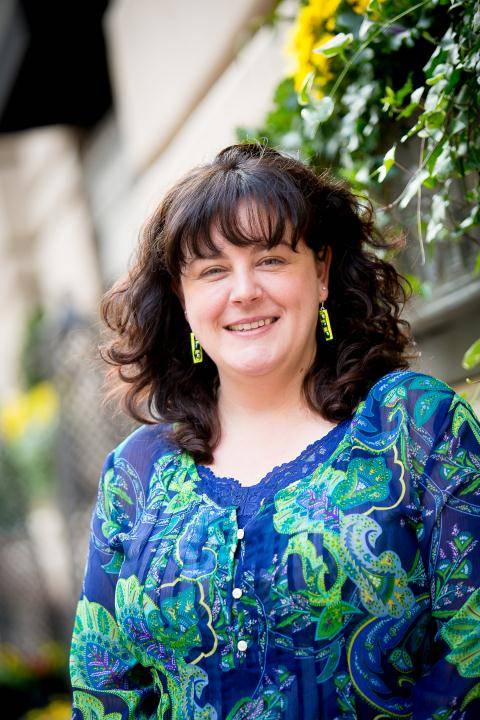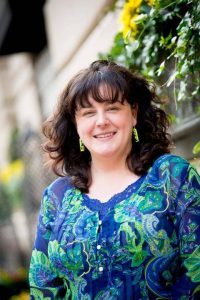 Dr. Faith Oi: Ants: Biology, Behavior and Product Selection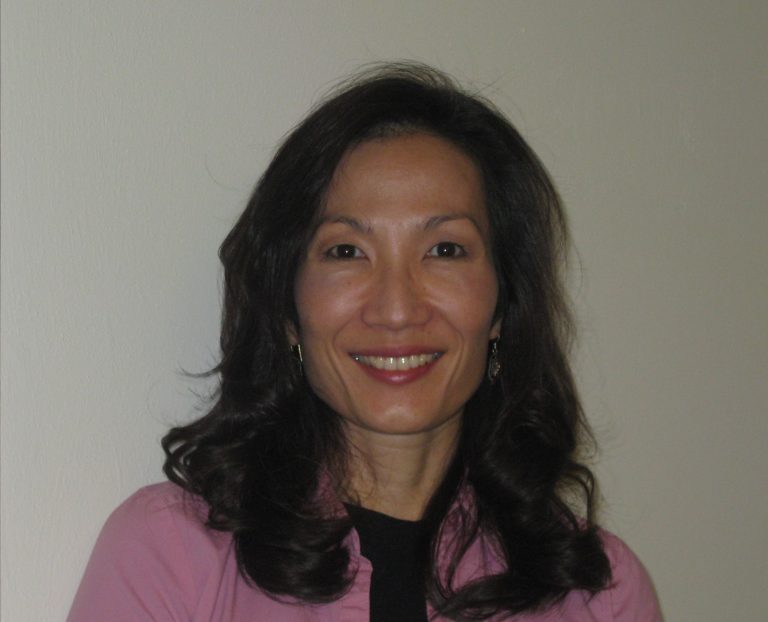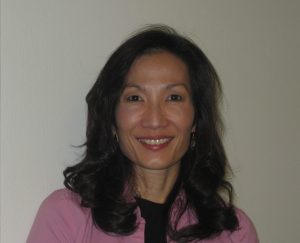 Exhibitors

Allergy Technologies, LLC. Home of ActiveGuard
Amerivap Systems
Anstar Products/FieldWork
Atlantic Paste & Glue
Atrix International
B&G Equipment Company
Bayer, ES
Bell Labs
Cryonite USA
EcoLogic Solution, Inc.
Gloves By Web
Hibu
J.T.Eaton Co.
Kness Manufacturing Co., Inc.
Liphatech
Mattress Safe, Inc./P.E.S.T Relief Int'l
MGK
Monroe Infrared Technology
Mosebach Manufacturing Company
New York Pest Management Association
North Coast Media/Pest Management Professional Magazine
PBC/Weisburger Insurance
PDM
Representing:
AB Bait, Rockwell Labs, EPIC, Birchmeier and Make-'em-Move
Pelsis, LLC
PestPac – A WorkWave Brand
Pocomos Software
Reneotech, Inc. DBA Ecoraider
Rodent Capture, Inc.
Select Insurance Agency
Service Pro Software
Summit Chemical Co.
Syngenta Professional Products
Wells Fargo & Co.
Wildlife Control Supplies