The 2014 New York Pest Expo – "Renewal Edition." Thursday, November 13, 2014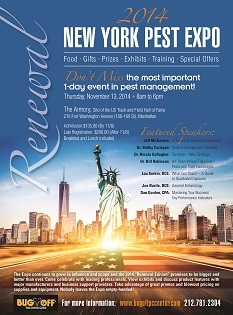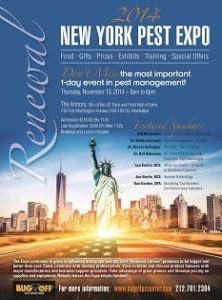 Food * Gifts * Prizes * Exhibits * Training * Special Offers
Thursday, November 13, 2014 – 8 am to 6 pm
The Armory, site of US Track & Field Hall of Fame
The New York Pest Expo has become the most important one-day event in pest management. The Expo continues to grow in influence and scope and the 2014 "Renewal Edition" promises to be bigger and better than ever with more exhibitors & attendees than in years past. Come celebrate with leading professionals. View exhibits and discuss product features with major manufacturers and business support providers. Take advantage of great promotions and blowout pricing on supplies and equipment. Nobody leaves the Expo empty-handed!
Our Speakers
Joe Barile, BCE: General Entomology for PMPs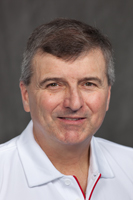 Dr. Bobby Corrigan: Rodent Management Updates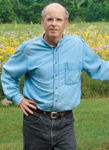 Jeff McGovern: A Survey of Essential Equipment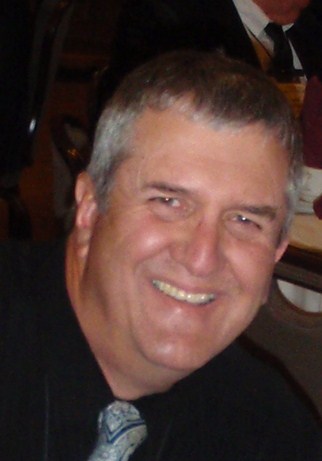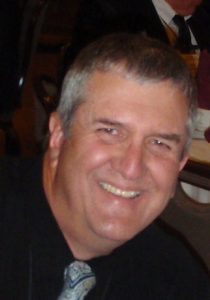 Dan Gordon, CPA: Mastering Your Business' Key Performance Indicators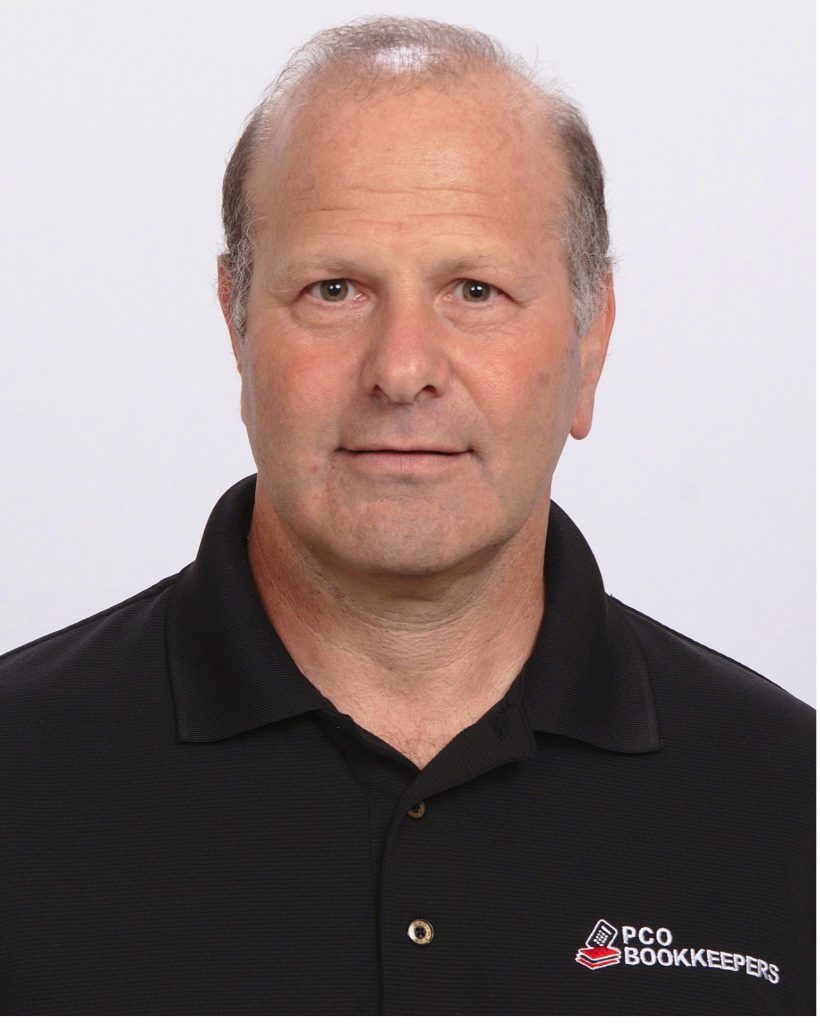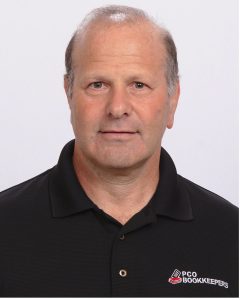 Dr. Bill Robinson: Hit Them Where They Live – Pests and Their Harborages


Dr. Nicola Gallagher: Termites – New Findings in Behavior and Control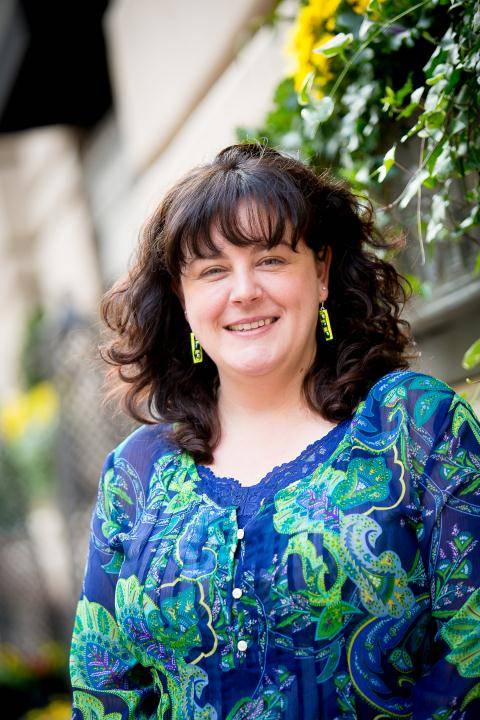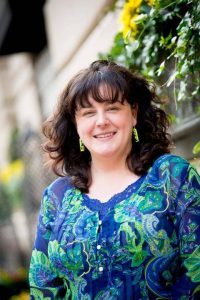 Lou Sorkin, BCE: What Got Stuck? – A Guide to Glueboard Captures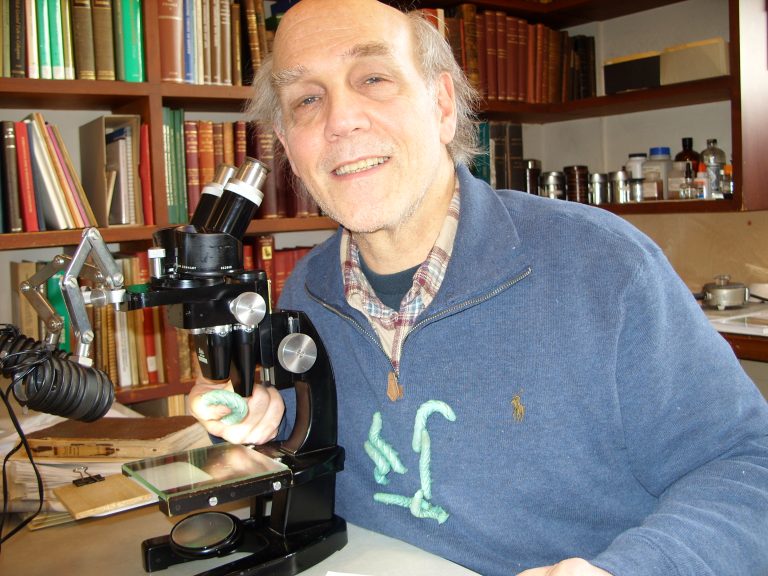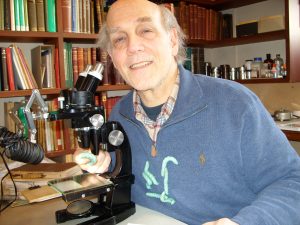 Our Exhibitors
Allergy Technologies, LLC
AmeriVap Systems
Atlantic Paste & Glue
Atrix International
B&G Equipment Company
Bayer
Central Life Sciences
Daily News Digital Solutions
Ecologic Solution
Reneotech, Inc. dba: EcoRaider
Gloves By Web
HIBU
JT Eaton & Co, Inc.
Kness Manufacturing Company
LiphaTech
Mattress Safe, Inc.
MGK
Mosebach Manufacturing Company
New York Pest Management Association
P&L Systems
PBC / Weisburger Insurance
PDM
Representing:
Flock Free
EPIC
Pest Management Professional
Select Insurance Agency
ServicePro
Silvandersson Sweden
Summit Chemical
Syngenta
Tramex
Wildlife Control Supplies