The 2013 New York Pest Expo – "Jubilation Edition." Thursday, November 14, 2013
Food * Gifts * Prizes * Exhibits * Training * Special Offers
Thursday, November 14, 2013 – 8 am to 6 pm
The Armory, site of US Track & Field Hall of Fame
The New York Pest Expo has become the most important one-day event in pest management. The Expo continues to grow in influence and scope and the 2013 "Jubilation Edition" promises to be bigger and better than ever with more exhibitors & attendees than in years past. Come celebrate with leading professionals. View exhibits and discuss product features with major manufacturers and business support providers. Take advantage of great promos and blowout pricing on supplies and equipment. Nobody leaves the Expo empty-handed!
Our Speakers
Morning Sessions
Lessons Learned From a Lifetime in Pest Control
Speaker: Norm Cooper (Hall of Famer)

Come Fly With Me – Flies and Their Control
Speaker: Dr. Bill. Robinson, B&G Equipment

Adding Layers for Successful Pest Management
Speaker: Jeff Mc Govern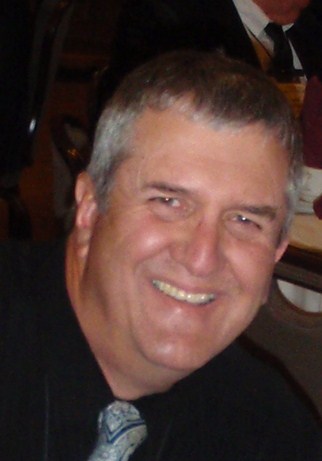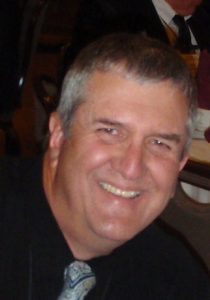 Lunch Session
Protecting Hand-Held Devices From Cyber Threats
Speaker: Dean Stanbridge, Direct Line Sales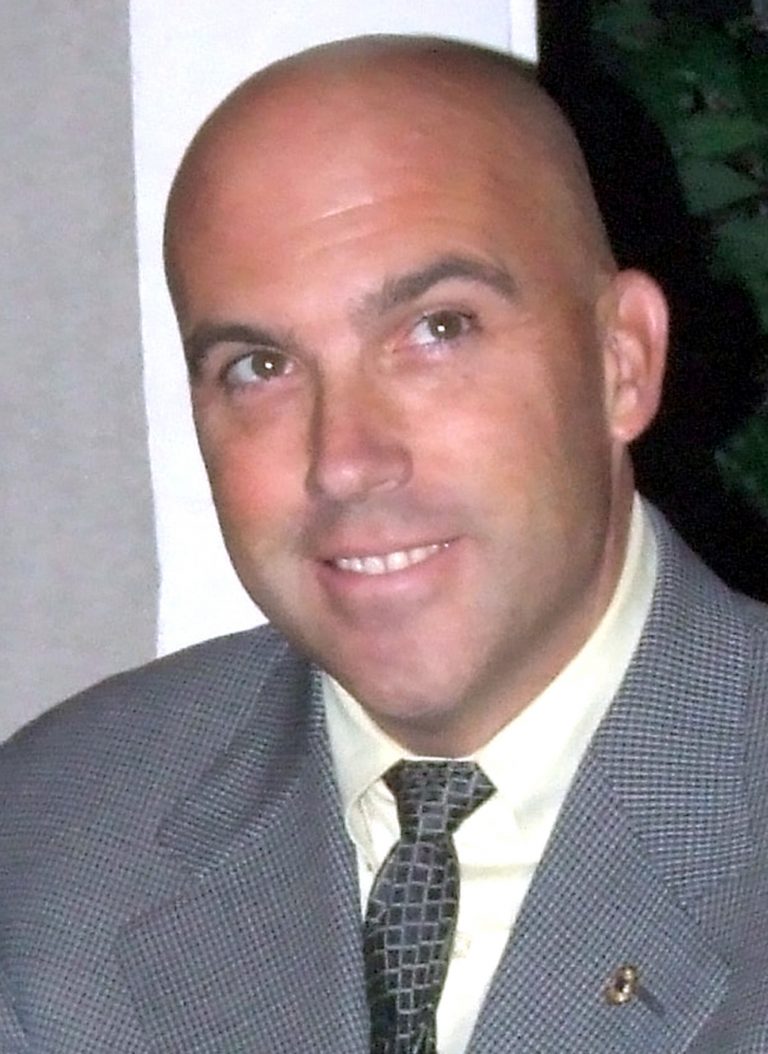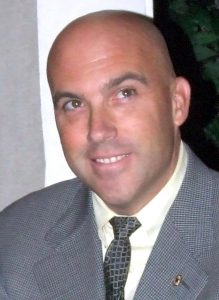 Afternoon Sessions
Stored Product Pests – A Great Source of Revenue
Speaker: Dean Stanbridge, Direct Line Sales

Emerging Pests – What You Don't Know May Hurt You
Speaker: Lou Sorkin, BCE, Entsult Associates

Roaches – New Approaches to Dealing With an Old Nemesis
Speaker: Joe Barile, BCE, Bayer, ES

Our Exhibitors
AB Bait Co.
Allergy Technologies, LLC. Home of ActiveGuard
Anstar Products
Atlantic Paste & Glue
Atrix International
B&G Equipment Company
Bayer
BedBug Chasers
Central Life Sciences
Daily News Digital Solutions
EcoLogic Solution, Inc.
Envincio
EPIC Industries
Hibu
J.T.Eaton Co.
Liphatech
Mattress Safe, Inc.
MGK
New York Pest Management Association
North Coast Media, LLC – Pest Management Professional Magazine
P&L Systems, LLC
PBC/Weisburger Insurance
Pest Barrier
Rockwell Labs
Select Insurance Agency
Silvandersson USA, Inc. – Cryonite
Summit Chemical Co.
Syngenta Professional Products
Wildlife Control Supplies
Xanadu Brokerage, Inc.