The 2012 New York Pest Expo – "10th Anniversary Edition." Thursday, November 8, 2012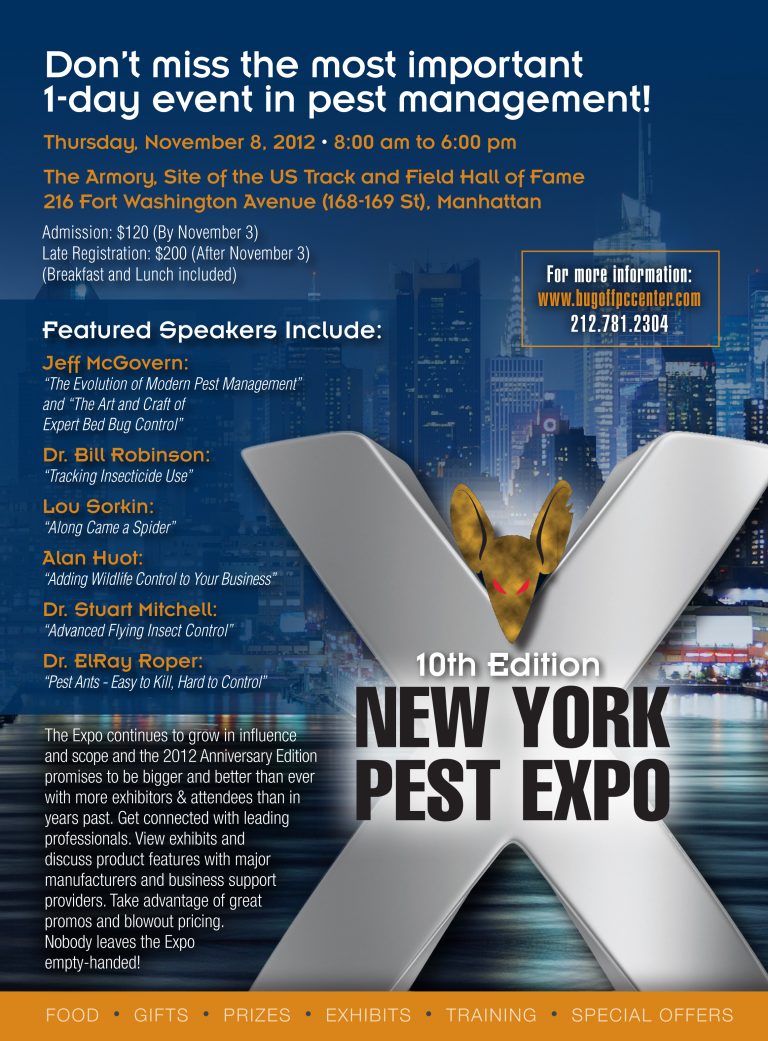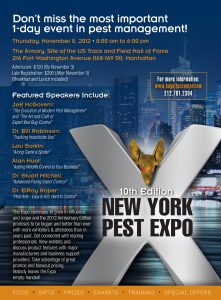 Food * Gifts * Prizes * Exhibits * Training * Special Offers
Thursday, November 8, 2012
The Armory, site of the US Track & Field Hall of Fame
The New York Pest Expo has become the most important one-day event in pest management. The Expo continues to grow in influence and scope and the 2012 Anniversary Edition promises to be bigger and better than ever with more exhibitors & attendees than in years past. Get connected with leading professionals. View exhibits and discuss product features with major manufacturers and business support providers. Take advantage of great promos and blowout pricing. Nobody leaves the Expo empty-handed!
Our Speakers
Morning Sessions
The Evolution of Modern Pest Management Practices
Speaker: Jeff McGovern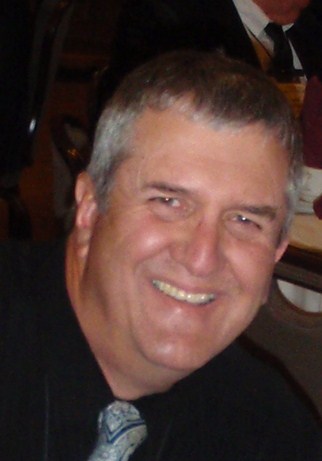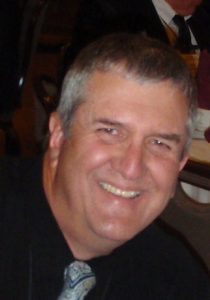 Tracking Insecticide Use
Speaker: Dr. William H. Robinson, B&G Equipment


Along Came a Spider
Speaker: Louis Sorkin, BCE, Entsult Associates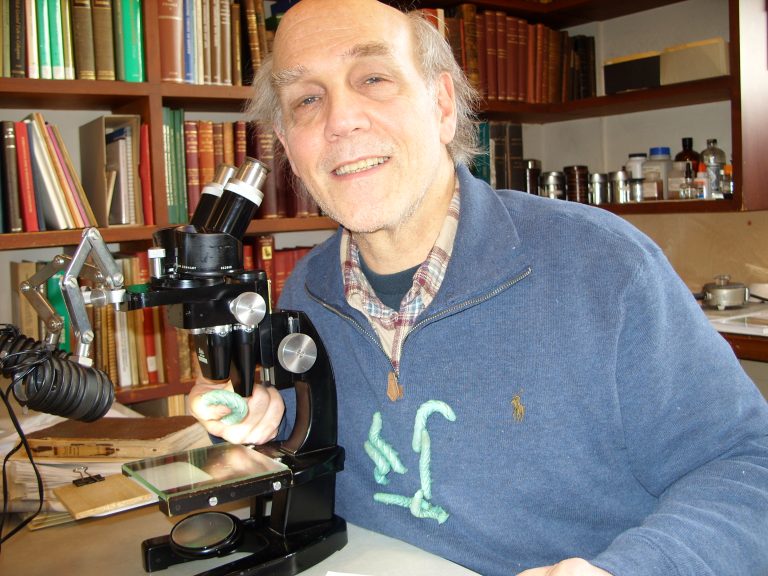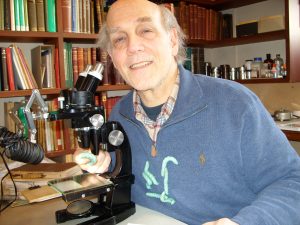 Lunch Session
Adding Wildlife Control to Your Existing Business
Speaker: Alan Huot, Wildlife Control Supplies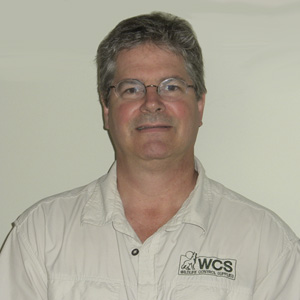 Afternoon Sessions
Advanced Flying Insect Control
Speaker: Dr. Stuart Mitchell, BCE, Pest West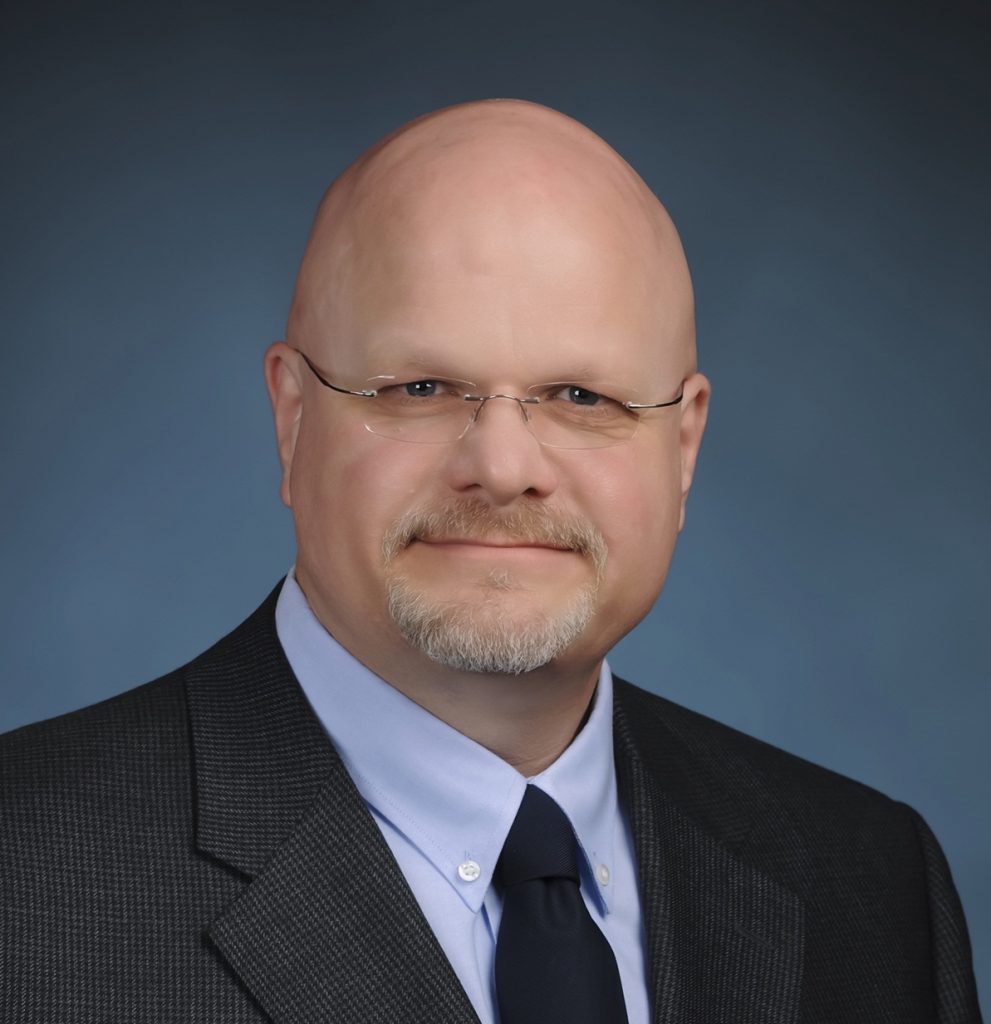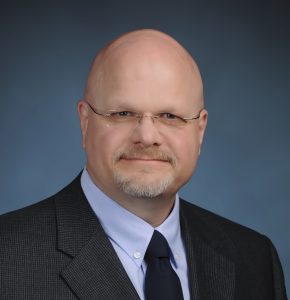 Pest Ants: Easy to Kill, Hard to Control
Speaker: Dr. ElRay Roper, Syngenta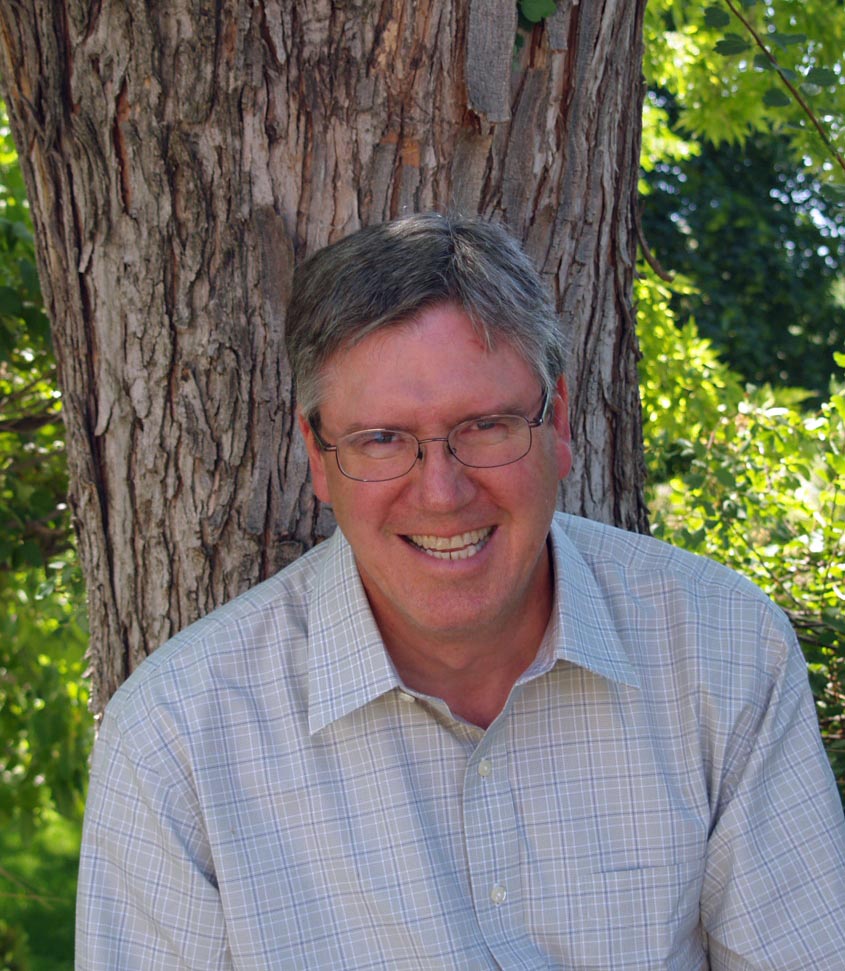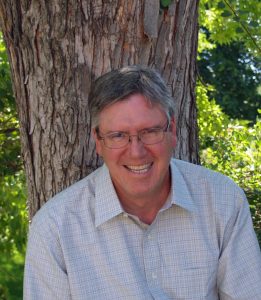 The Art and Craft of Expert Bed Bug Control
Speaker: Jeffrey Mc Govern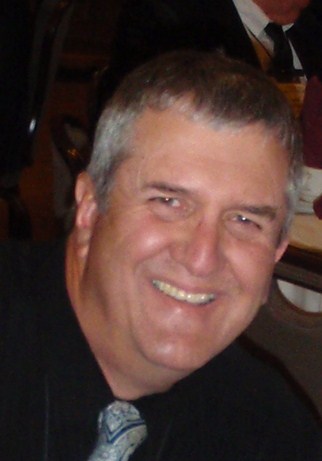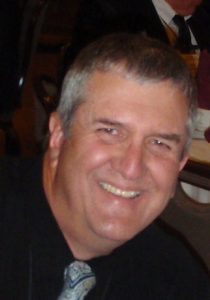 Our Exhibitors
AB Bait Co.
Abatem Heat Treatment Services, LLC.
Allergy Technologies, LLC. Home of ActiveGuard
Atrix International
B&G Equipment Company
Bayer
Bedbug Chasers
Bird Barrier America, Inc. / Pest Barrier
Central Life Sciences
EcoLogic Solution, Inc.
Envincio
J.T.Eaton Co.
Liphatech
Mattress Safe
MGK
Mosebach Manufacturing Company
Noble Pine Products Co.
North Coast Media, LLC – Pest Management Professional Magazine
PBC/Weisburger Insurance
PCO Bookkeepers 
PDM, Representing: Rockwell Labs
Pest West USA, LLC
ProTeam
Select Insurance Agency
Silvandersson Sweden AB – Cryonite
Susan McKnight, Inc.
Syngenta
Wildlife Control Supplies
Woodstream
Xanadu Brokerage, Inc.
Yellowbook