The 2011 New York Pest Expo – "Excellence in Pest Management." Friday, November 11, 2011 – 11-11-11!
Food * Gifts * Prizes * Exhibits * Training * Special Offers
Veterans Day, Friday, November 11, 2011 (11-11-11)
The Armory, site of the US Track & Field Hall of Fame
The Expo continues to grow in influence and scope. Last year's edition drew almost 800 PMPs and this year's show promises to be bigger and better than ever. Join us for the finest pest management training and exposition program in New York. Get connected with the metropolitan area's leading professionals. View exhibits and discuss product features with major manufacturers and business support providers. 11-11-11 will only come once in our lifetime. Each Expo is a once-in-a-lifetime event. Don't miss 11-11-11.
Bonus: Earn "Excellence in Pest Management"designation with insignia!

Schedule of Events
Morning Sessions
Small Fly Management
Speaker: Dean Stanbridge, Direct Line Sales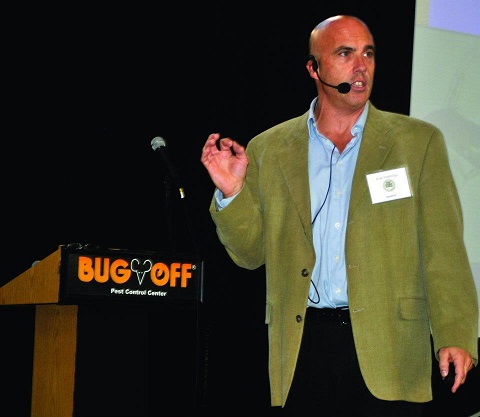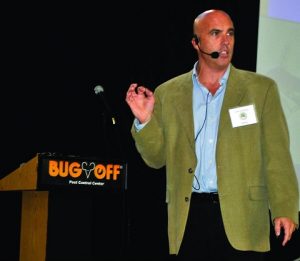 Understanding Rodent Behavior: The Key to Great Rodent IPM
Speaker: Dr. Bobby Corrigan, RMC Pest Management Consulting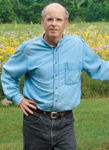 Bugs, Bugs and More Bugs: A Look at True Bugs
Speaker: Louis Sorkin, BCE, Entsult Associates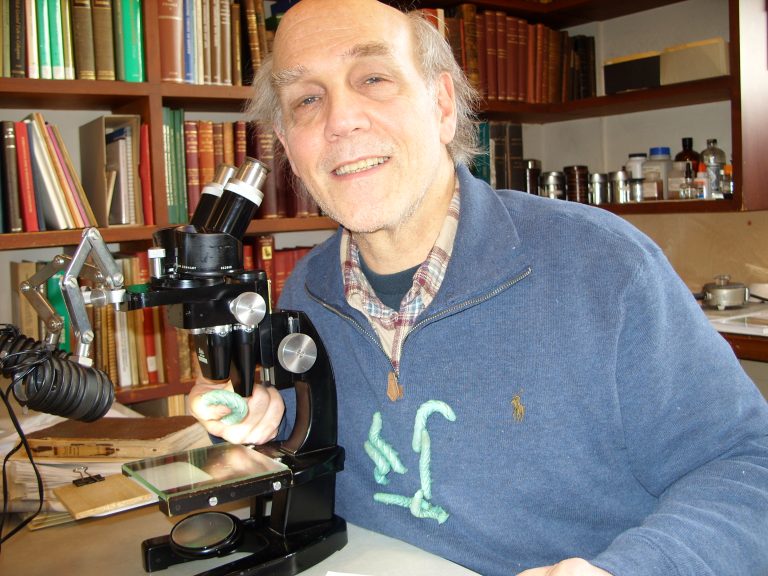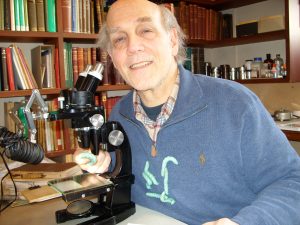 Lunch Session
Implementing Direct Marketing and E-Marketing Programs
Speaker: Harvey Goldglantz, Pest Control Marketing Co., Inc.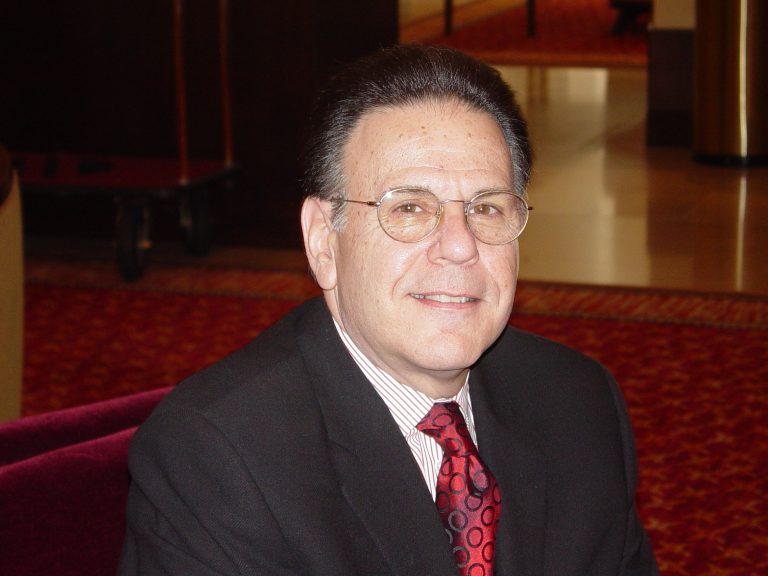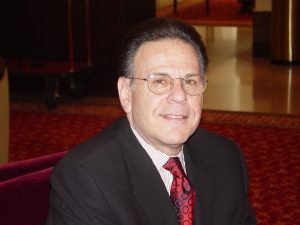 Afternoon Sessions
Termite Management: Past, Present and Future
Speaker: Paul Hardy, Orkin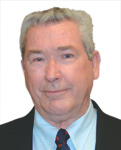 Biology and Control of Household Spiders
Speaker: Dr. William Robinson, B&G Equipment


Bed Bug Update: Technologies and Techniques – What, When, Where, Why, How?
Speaker: Paul Bello, PJB Pest Management Consulting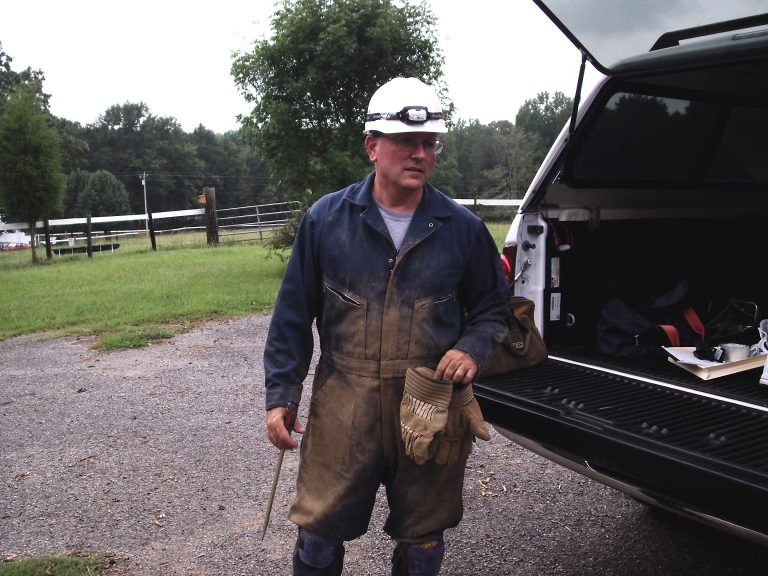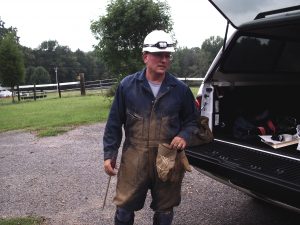 Our Exhibitors
AB Bait Co.
Abatem Heat Treatment Systems, LLC.
Allergy Technologies, LLC. Home of ActiveGuard
B&G Equipment Company
Bedbug Chasers, Inc.
Bed Bug Fumigation Specialists
Tyler LeCompte and Andy Rafferty
EcoLogic Solution
Envincio, Llc
Flock Free Bird Control
FMC Corporation
Global Material Technologies/Xcluder
J.T.Eaton & Co., Inc.
Kness Manufacturing Co., Inc.
LG Life Sciences
Liphatech.com
Mattress Safe, Inc.
MGK
Mosebach Manufacturing Company
Noble Pine Products Co.
PBC/Weisburger Insurance
PDM Representing: Rockwell Labs, & Natural Forces
Pest Barrier
Pest Management Professional Magazine
Pest West, Llc
Pi Chi Omega
PiGNX
ProTeam
Select Insurance Agency, Inc.
Susan McKnight, Inc.
Syngenta
TAP Pest Control Insulation Systems
Technicide
Woodstream
Yellowbook