Toxicity of Pesticides and Personal Protection, Thursday, October 8, 2020
$45.00
Description
Toxicity of Pesticides and Personal Protection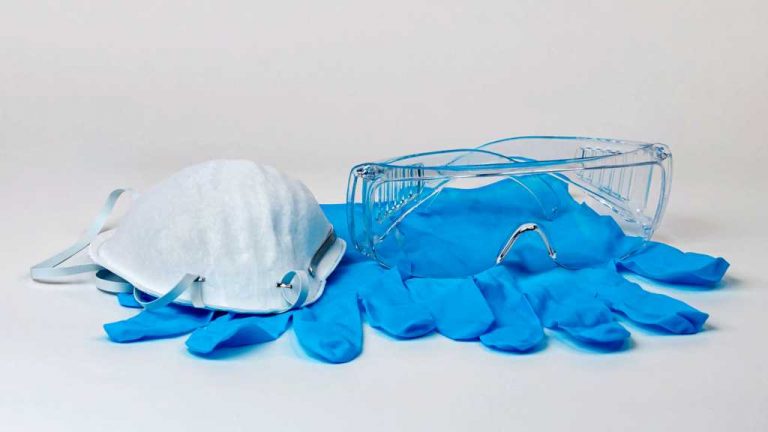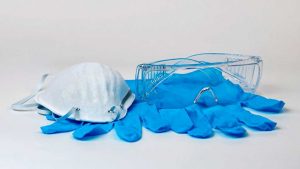 An overview of pesticide sources and toxicity categories; how to handle pesticides safely; personal protection standards.
Thursday, October 8, 2020
12:30 pm to 4:30 pm 
Bug Off Career Training Center, 1085 Saint Nicholas Ave, New York, NY 10032 
Note: If you arrive late or leave early for the training portion of the event,
you will not receive a certificate.
Persons without photo ID may not sign the roster or be issued a course certificate.
Masks are required; visors/face shields recommended; hand sanitizer will be provided; proper distancing will be observed. 
Cost: $45.00
ABSOLUTELY NO REGISTRATION AT THE DOOR
Payment is final 
NYS DEC Credits:        Core – 3.00 (Good for all categories)