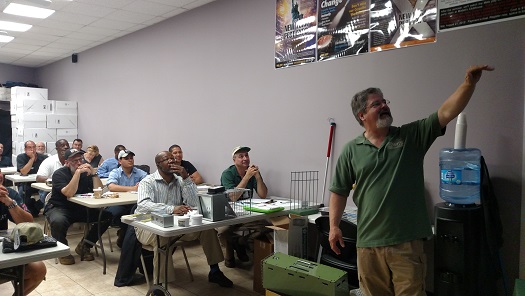 28 May

PMPs Gone Wild!, May 28, 2015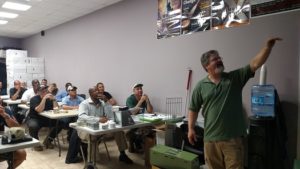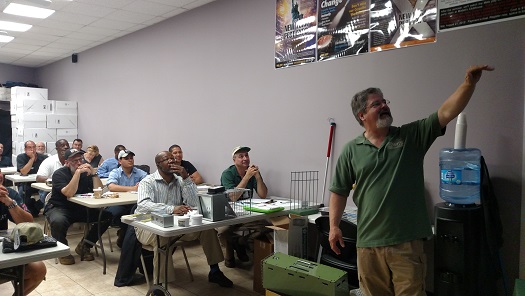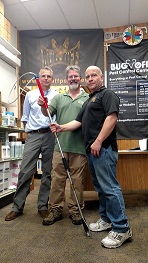 PMPs are looking for ways to grow their businesses with fresh ideas that will increase their top and bottom lines. Lately, we are seeing a greater demand for wildlife management, especially in urban areas like New York City. As a result, wildlife control has now become the number one add-on service to existing pest control operations. The meeting agenda covered licensing requirements. Participants learned how to trap, transport and dispose of the major animals: squirrels, raccoons, skunks, moles, etc. There were also demonstrations of the latest tools for trapping, handling and personal protection.
Presented by:
Alan A. Huot (Wildlife Control Supplies)
Alan is a Certified Wildlife Control Professional (CWCP) with over 30 years experience in wildlife control. He is a founding member of the National Wildlife Control Operators Association (NWCOA), member of the National Animal Control Association and member of the National Pest Management Association. In 1998, Alan and his wife Carol founded Wildlife Control Supplies (WCS) to fill the equipment and educational needs of the growing professional wildlife control industry.