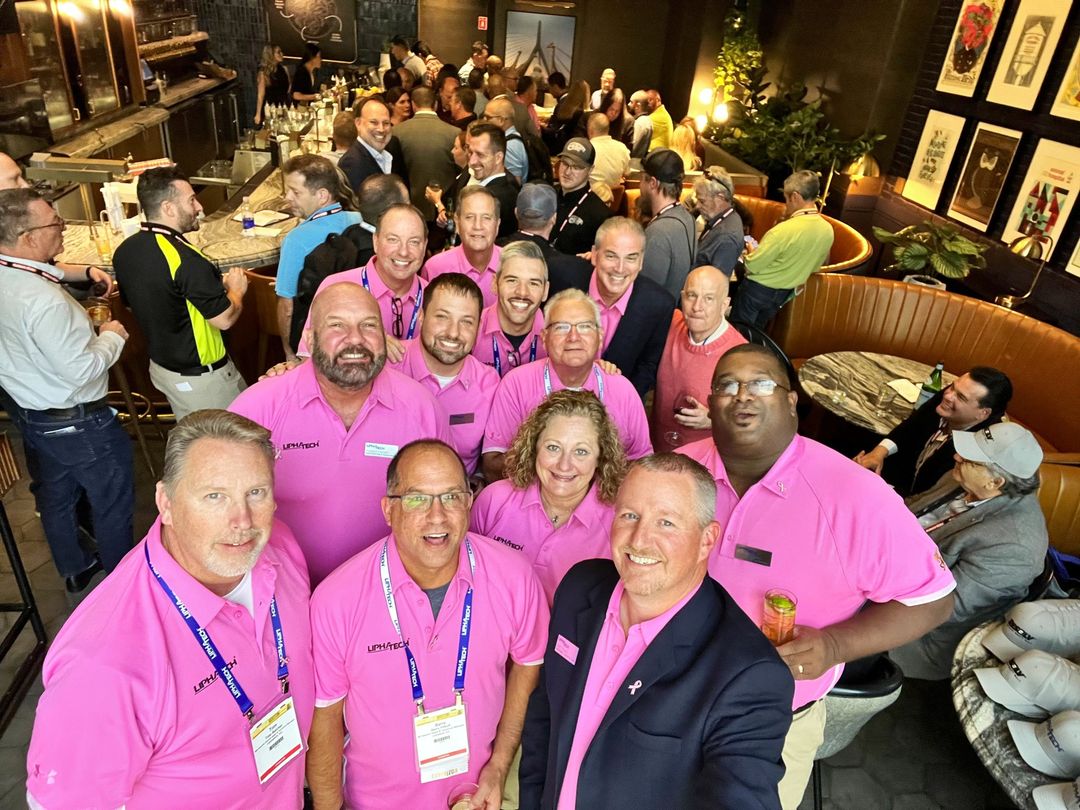 19 Nov

Pest World 2022 – Boston, October, 2022

Spent the week of October 10 through the 14th in Boston for Pest World 2022. On Tuesday, the 11th I decided to walk the entire Freedom Trail and hit every spot:
Boston Common, America's oldest park (1634) where I stopped by the Soldiers and Sailors Monument dedicated to the veterans of the Civil War
The Massachussetts State House (1798).
The Park Street Church (1809) on Park and Tremont
The Granary Burying Ground (1660)
King's Chapel (1686)
Boston Latin School, America's oldest public school (1635) with its statue of Benjamin Franklin
The Old Corner Bookstore (1718)
Old South Meeting House, where the Tea Party was launched
Old State House (1713) and the Boston Massacre Site
Said hello to Sam Adams at Faneuil Hall and dropped by Paul Revere's House
Old North Church (1723), Boston's oldest church – "One if by land, two if by sea."
Copp's Hill Burying Ground
USS Constitution – "Old Ironsides" –  launched in 1797
Bunker Hill Monument to commemorate the Battle of Bunker Hill, June 17, 1775 – the first major battle of the Revolutionary War
Finished up with lunch at the Green Dragon Tavern before heading off to the Pest World Exhibits and business meetings for the rest of the week. I'm grateful to John Long and Ben Marselus for their gracious invitation to join them on the BWI cruise around a rainy Boston Harbor on Thursday evening. At their party at Earl's, I got a chance to sneak into the Liphatech team photo since I was wearing a pink sweater that day. Thanks to John Murphy and Tom Belcher for a great dinner at Ramsay's Tuesday night as well as to my friends at Mattress Safe for dinner at Toscana's on Wednesday. Afterwards, we had a nice evening walk through the Public Gardens where we visited GW's statue and mocked Boston's scrawny rats. Stopped by the Cheers bar but no one knew my name! Met up with the crew at Arod where we bar-crawled for the rest of the evening. Shout out to Nick Fugate with whom I enjoyed a fun lunch before heading back home on Friday.