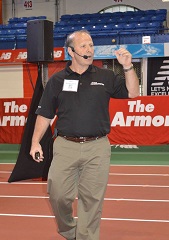 24 Feb

Building Wealth for Life. Featuring Dan Gordon, CPA (PCO Bookkeepers). February 24, 2011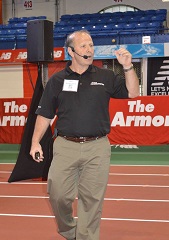 Building Wealth for Life –
How to Turn Your Pest Control Business into a Well Oiled Profit Machine
Presented by Daniel S. Gordon, CPA of PCObookkeepers.com
Why You Must Attend this Powerful Seminar:
If you are like most PCO Business Owners, you are looking for ways to grow your business more quickly with fresh new ideas that will increase both your top and bottom lines. Why not spend an evening with an industry veteran who has personally been involved with growing pest control companies from start-up to over $15 million in sales in very short order? He has the knowledge, has been in the trenches, and has built companies that are worth millions.
Thursday, February 24, 2011 – 5 pm to 9 pm
Saint Rose School Auditorium
517 W 164 St off Saint Nicholas Ave (Across from Bug Off's Showroom)
Dan Gordon, CPA General Partner and founder of PCO Bookkeepers, brings over 20 years of experience in accounting, operations and managing high-growth pest control companies. Visit his website at www.pcobookkeepers.com to learn more about his success stories with other PCOs.
Meeting Agenda:
Pricing your services for profit
Effective and profitable route management
Important areas to drill into on your firm's Profit and Loss statement
Measuring return on your marketing efforts
Cost: $35.00 Refreshments will be served. Deadline for registration: Saturday, February 19, 2011