Termites – What You Need to Know, Thursday, February 27, 2020 12:30pm to 5:30pm
$50.00
Description
Termites – What You Need to Know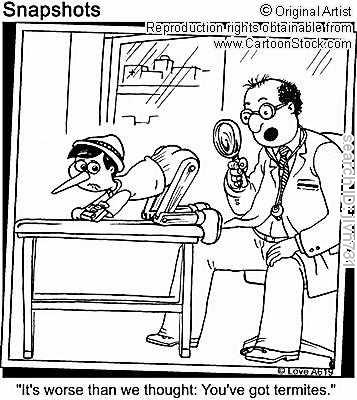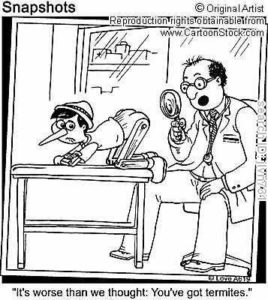 Thursday, February 27, 2020
12:30pm to 5:30pm
The Bug Off Career Training Center
1085 Saint Nicholas Avenue, New York, NY 10032 
COST: $50.00
NO REGISTRATION AT THE DOOR
Pre-registration is required. Space is limited.
Payment is final.
Under no circumstances will registration be allowed at the door.
Note: If you arrive late or leave early for the training portion of this event, you will not receive a certificate.  Persons without photo ID may not sign the roster or be issued a course certificate. 
CREDITS: 7C – 4.00
Agenda:
The Termite
Biology and habits
Recognition
Castes
Colony structure and development
Primary species
What Every Termite Specialist Must Know
Building and construction terms
Foundation types
Relationship between structural defects and infestations
Conditions conducive to infestations
Best Practices
Prevention and Control
Mechanical alterations
Direct wood treatments
Foam applications
Baiting
Liquid barriers