Rodent Control – What's New?, Postponed to a later date
$0.00
Description
Rodent Control – What's New?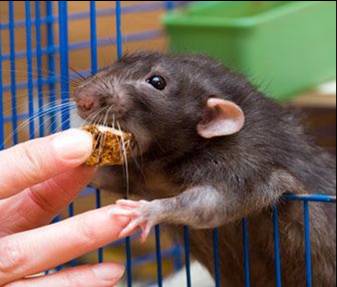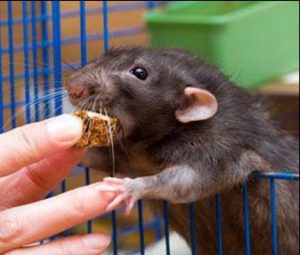 An advanced training program on rodents and their control from a public health and economic loss perspective. Learn how to prepare a customized plan based on a thorough assessment. There will be a special emphasis on best management practices and latest innovations.
Date to be determined
12:30 pm to 4:30 pm 
Bug Off Career Training Center, 1085 Saint Nicholas Ave, New York, NY 10032 
Note: If you arrive late or leave early for the training portion of the event, you will not receive a certificate.
Persons without photo ID may not sign the roster or be issued a course certificate. 
Cost: $40.00
NO REGISTRATION AT THE DOOR
Payment is final 
NYS DEC Credits: 3.0 each for 7A, 7F and 8