Mastering Commonly Encountered Pests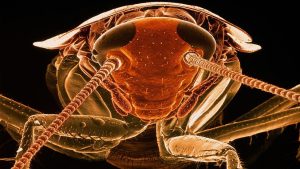 Presented by: George Williams, ACE, PHE, Nisus Corp.
Technical insights on ID nuances, biology, behavior, treatment choices and the unpredictable nature of structural pest situations.
Thursday, July 27, 2023
5:30pm to 9:30pm
           The Bug Off Career Training Center
1085 Saint Nicholas Avenue, New York, NY 10032
 COST:        $45.00
NO REGISTRATION AT THE DOOR
Pre-registration is required. Space is limited.
Payment is final.
Note: If you arrive late or leave early for the training portion of this event, you will not receive a certificate.  Persons without photo ID may not sign the roster or be issued a course certificate.
 NYS DEC CREDITS:
7A: 3.0, 7F: 3.0, 8: 3.0