Adding Mosquito Control Services
Presented by Jeffrey O'Neill, Zoecon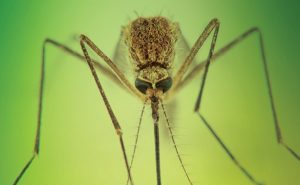 More and more PMPs are seeking to add mosquito services to their portfolios.
Learn how you can find success offering these services.
Wednesday, June 29, 2022
5:30 pm to 9:30 pm
 Bug Off Career Training Center, 1085 Saint Nicholas Ave, New York, NY 10032
 Note: If you arrive late or leave early for the training portion of the event, you will not receive a certificate.
Persons without photo ID may not sign the roster or be issued a course certificate.
 Cost: $45.00
Payment is final.
Absolutely no registration at the door
 NYS DEC Credits: 3.0 EACH for:
7A, 3A, 8